Message
Finally got a technical term for what's happening to the 92+ speedometer boards. I was talking to an older guy at work who used to work for Westinghouse. He said they had made some boards they were having a problem with. I showed him a picture and told him about the corroding problem taking place with the 92+ speedometer boards. He said the problem they had was exactly the same as what I showed him, black color and all.

According to him the technical term is called "Dendritic Growth". You can find info about it on the web and YouTube.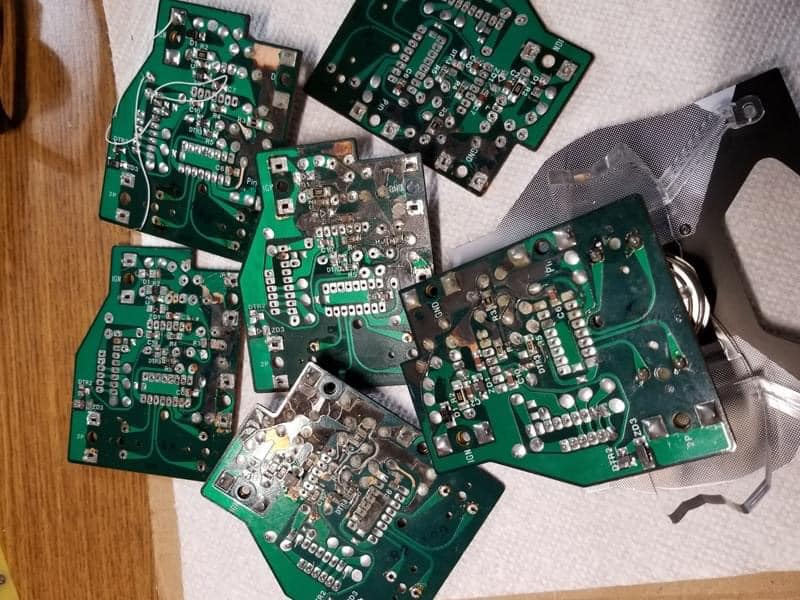 Nissan Data Voice - The first Nissan diagnostic software with a voice!