so, yeah

As I said, BaT is a good indicator of these guys/gals with dozens of cars and 3 or 4 cars, not just at what they are buying, but also what they are walking away from.

The notion that "good" to "excellent" cars are benefiting from a 30% increase in value is plainly....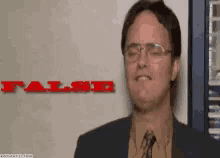 As for the future, good luck predicting that, your guess is as good as mine. 20 years from now I would hope my Z32 is the least of my concerns. As others have pointed out, it couldn't be a stupider "investment".

"I torch my soul to show the world that I am pure deep inside my heart...."
--William Patrick Corgan