Message
It wasn't my Z, that has an agreed upon value policy. It was however an SUV I had sold on eBay 10 days before with the buyer flying in the very day of the crash to pick it up. Rear ended by a texter. Neither my carrier, Progressive, or the other party's, Kemper, were at all interested in how much my vehicle had just sold for. I had extensive upgrades, although not nearly as much as the OPs. That will help to the extent their software/database allows for those things to be factored in for valuation. Much of it, brake upgrades, etc., were considered maintenance or comfort/convenience items that didn't affect value.

They will, however, pay significant attention to comparable sales....find as many of those as you can. I did not have an independent appraisal done.

Some additional elements of damages that you MAY be entitled to recover:
1. Loss of use. Reasonable rental value times number of days you were without use of the vehicle, generally not to exceed 30 days.

2. Your state's sales tax on the final valuation.

3. Cost of titling the vehicle and related costs.


Good luck!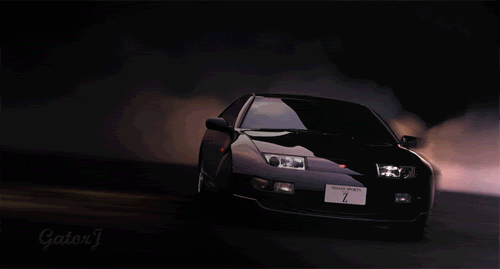 GatorJ
1996 300ZX NA
1970 Fairlady Z
2006 Ford Escape Hybrid 4WD
1973 VW Super Beetle Sports Bug