Had the opportunity to check out the event on April 7, 2018. It was a drift event with a car show in between. Here are some of the pictures.

Had to meet up at 4am and get to the event at 5:30 sharp.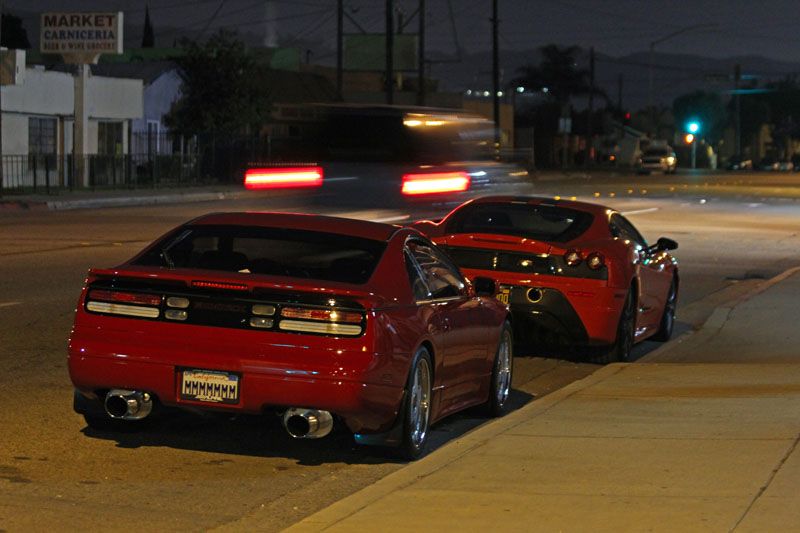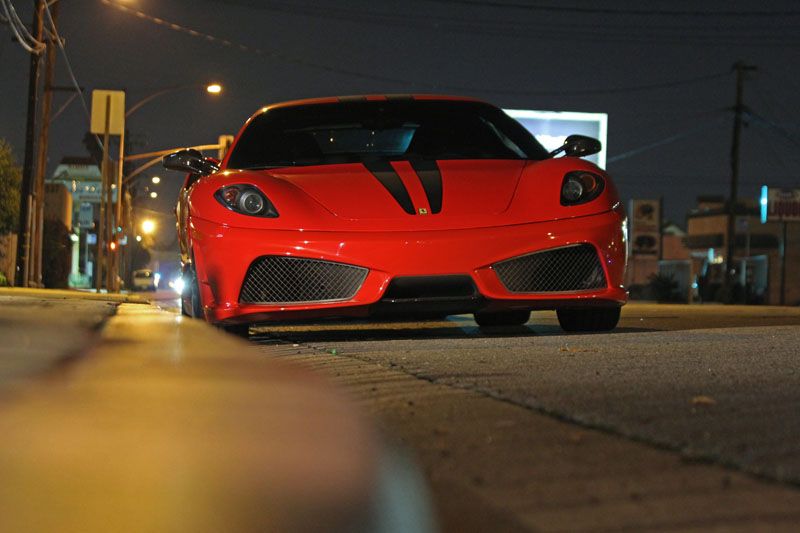 Waiting for a few others to show up.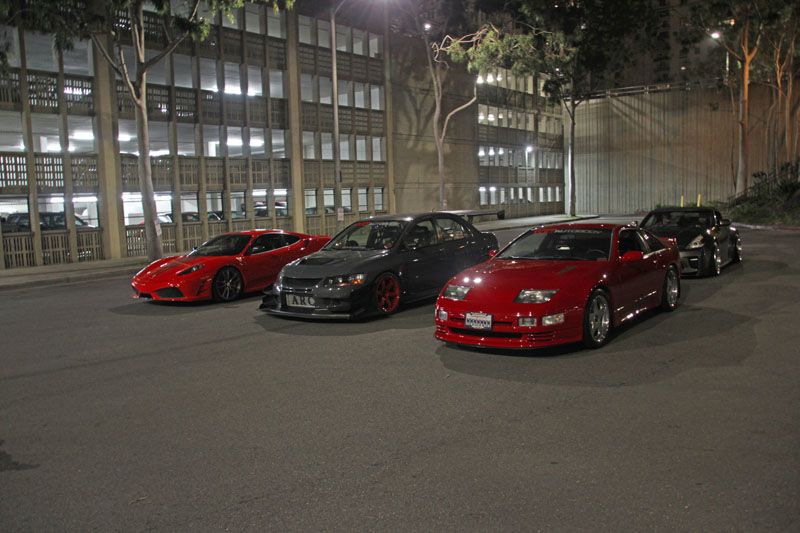 Saw the photo opportunity and just had to take it.

F430 Scuderia.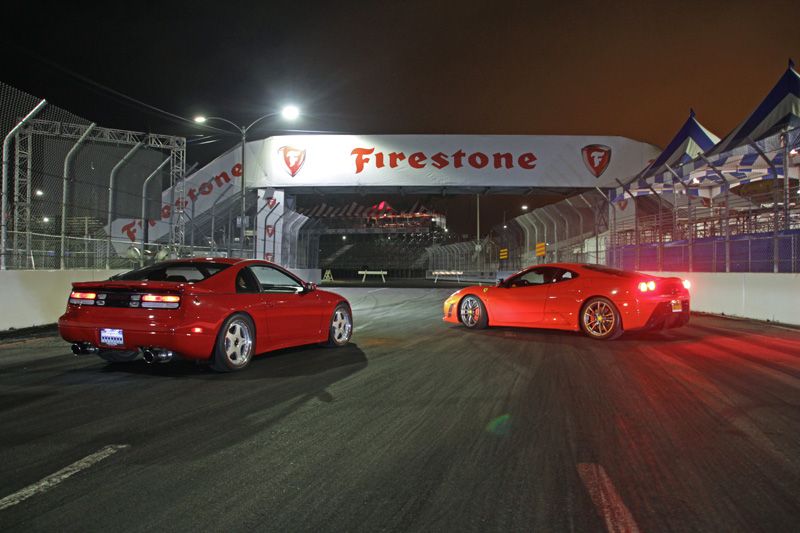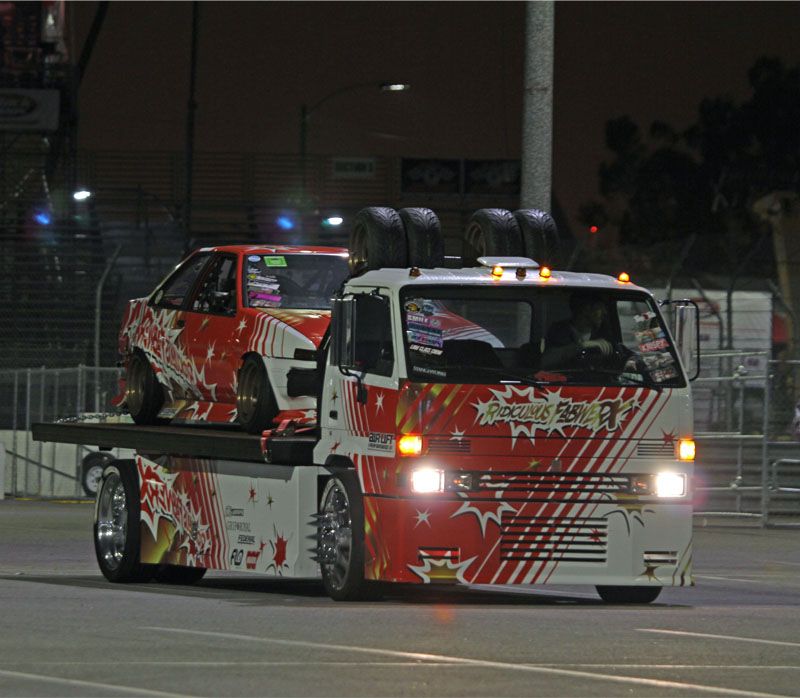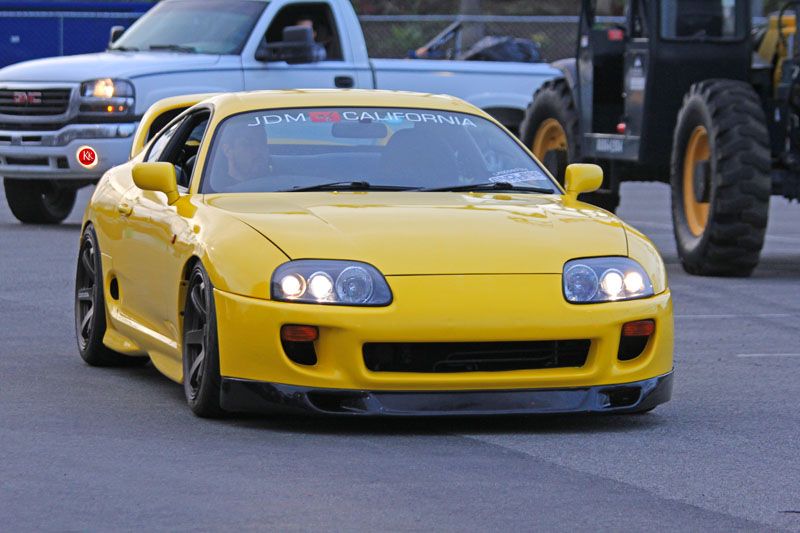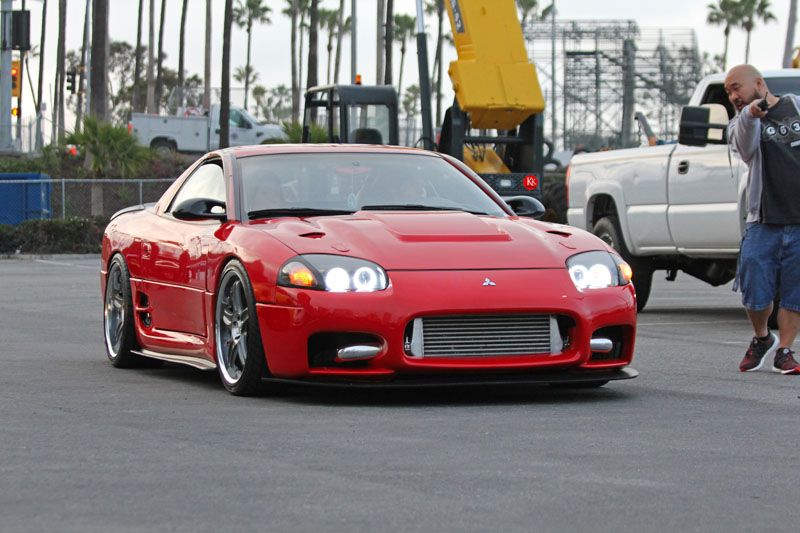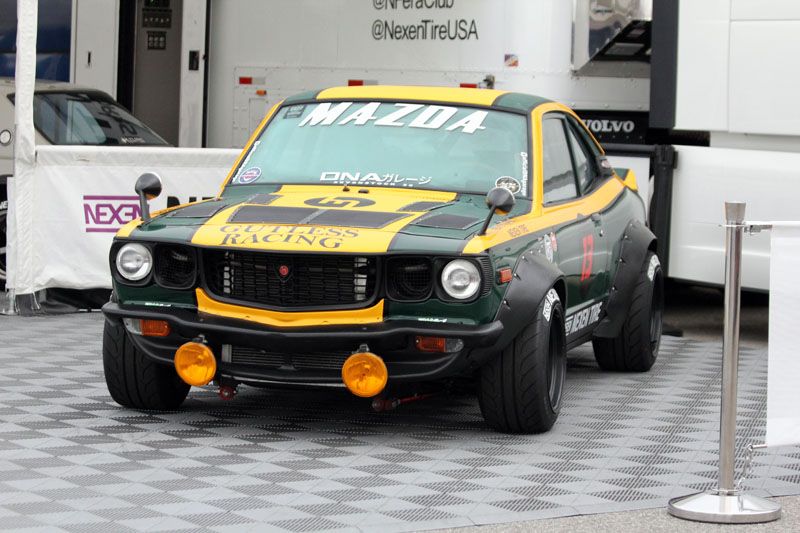 Ferrari 599 Twin supercharged, it was it first debut...sadly it crashed and burned midway through the event.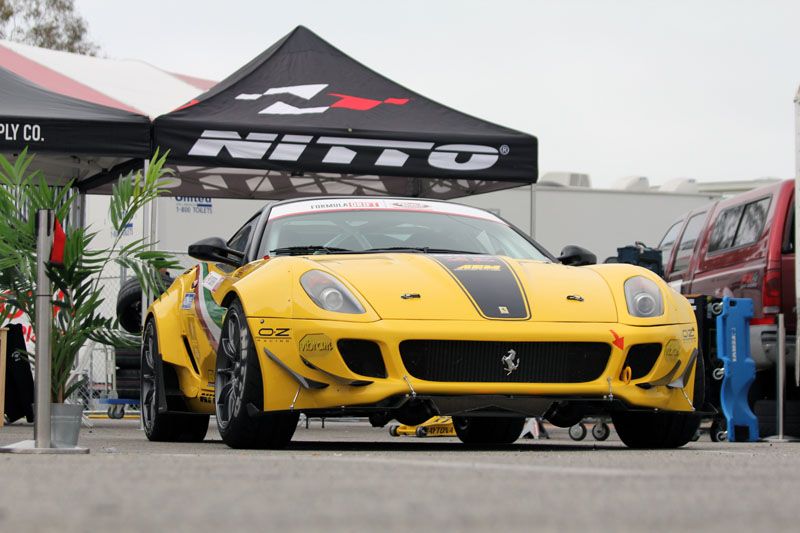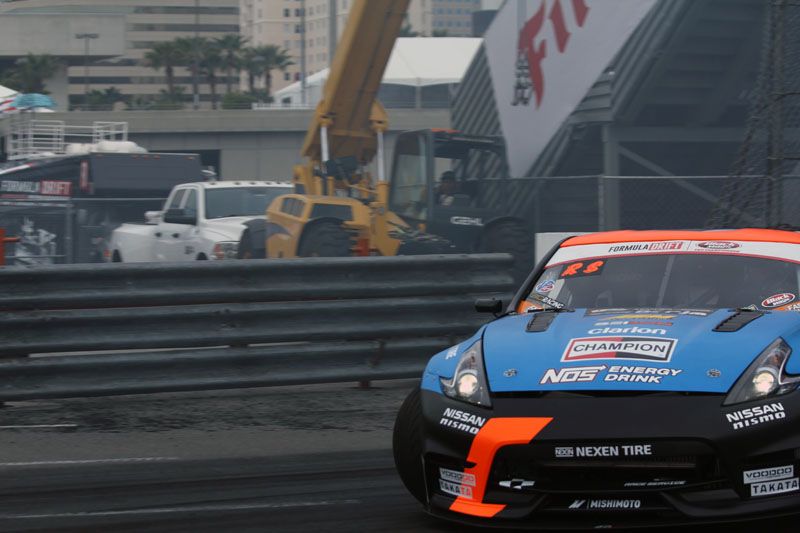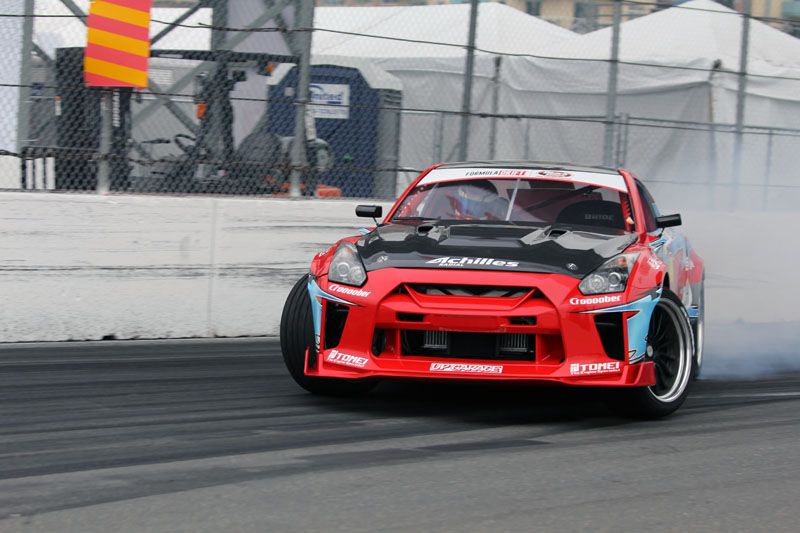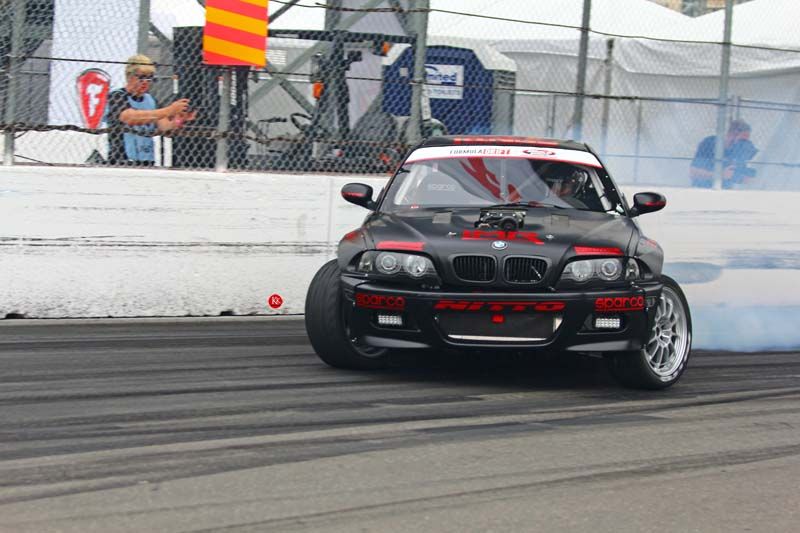 Final run.