with another epic tuning weekend ahead in Edmonton, it was time to get to work.

First things first, new oil, tire pressure check yadda yadda..
Also installed a smaller battery so that I could properly fasten the battery hold down. Should pass tech inspection now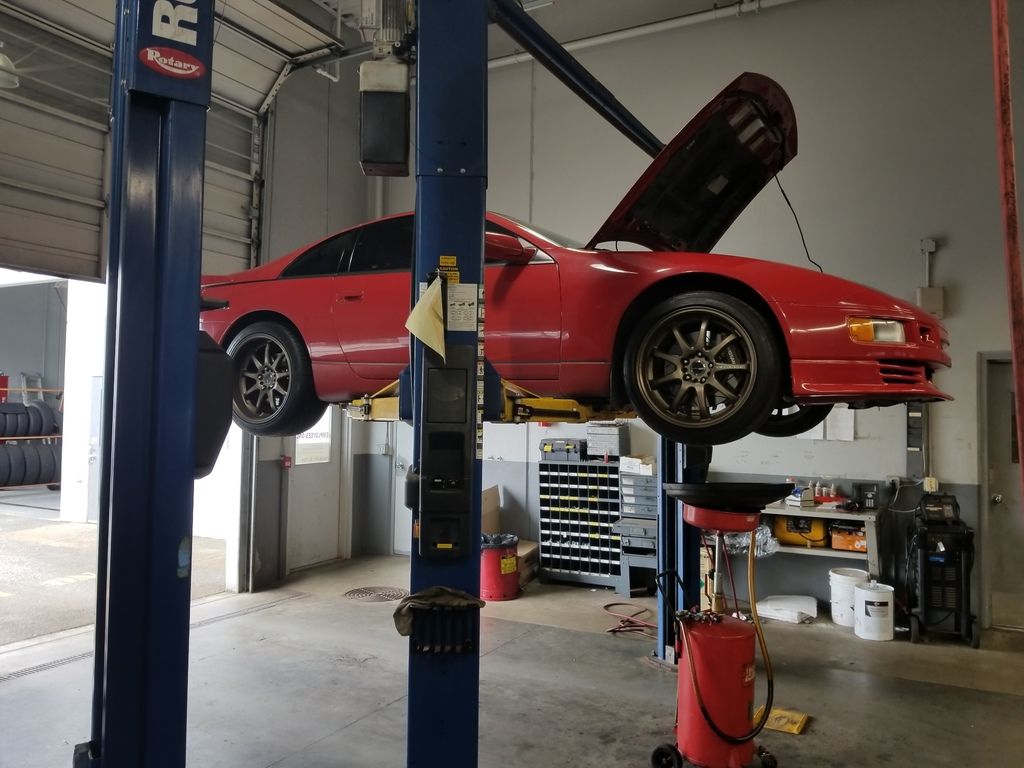 New spark plugs. I've always ran the 7's, but I went with the 8's this time around.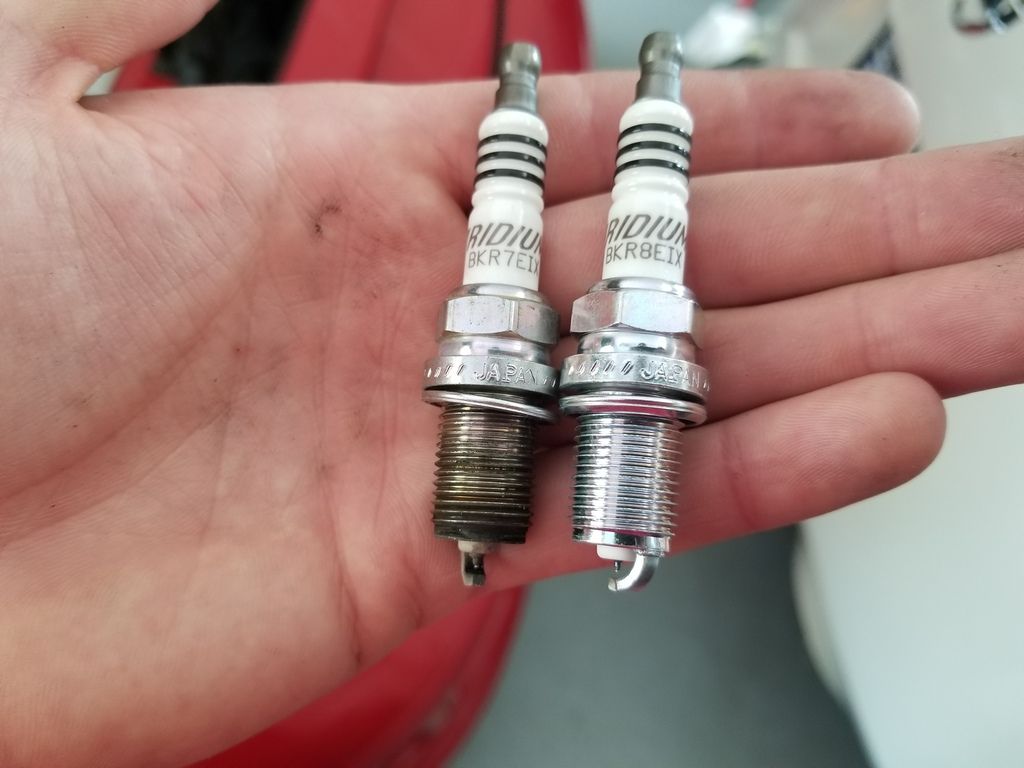 Originally I wasn't going to install this FPR, mainly due to the fact there was no room anywhere unless I recolated my battery. But i wasn't going to drive 11 hours only to find out I maxed my 740's, so I mounted it here for the time being..will relocate it in the winter as it'll give me something to do.

Corn run complete

And most importantly, lawn chairs to inhale all the fumes for the weekend! Excited to see the Edmonton crew again. I'll make another thread about the journey/results once I get home. Hoping for 600whp on E85
Ready to roll!