Is it...

A) Drive 12 hours through the mountains to meet up with a bunch of Z dudes in a different city
B) Remove and install an engine with Greg & Seb overnight in 13 hours
C) Do a dyno day and have your car tuned by Greg & Seb
D) Drive your newly tuned car home 12 hours through the mountains

Nope, sorry, it's

E) All of the above in a weekend.

Warning: Ridiculous number of pics ahead... not responsible if your internets get broke.

PART I: Thursday -The Drive Out

Heading to Vancouver, BC, Canuckistan for a Specialty Z dyno day... Like all good Canadian stories, Tim Horton's figures pre-dominantly: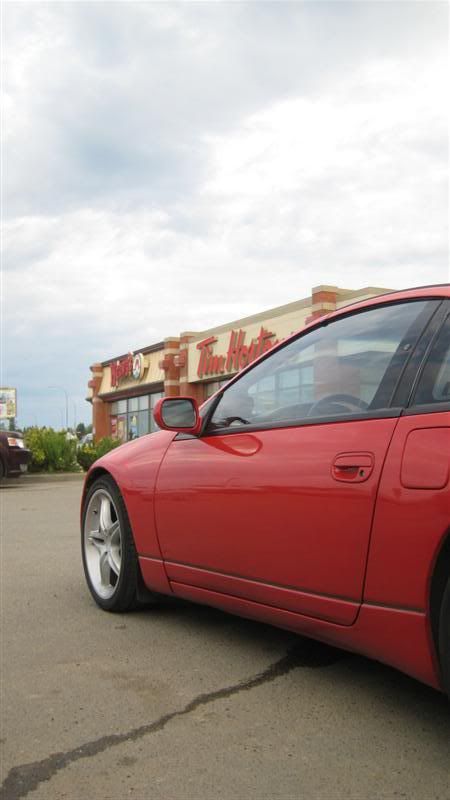 (coffee spill under car, not leakage)
Cold & rainy, but mostly mountain driving for the next 10 or so hours: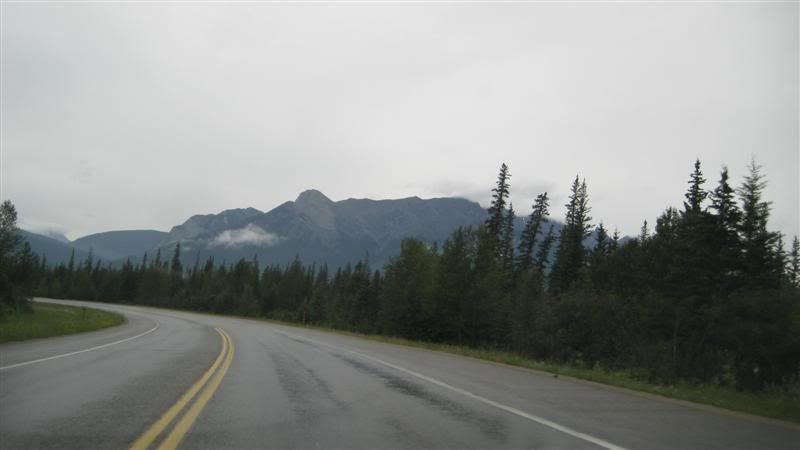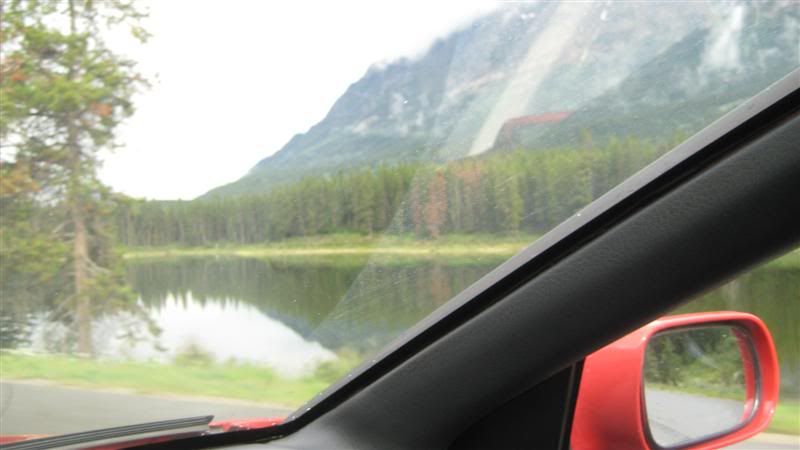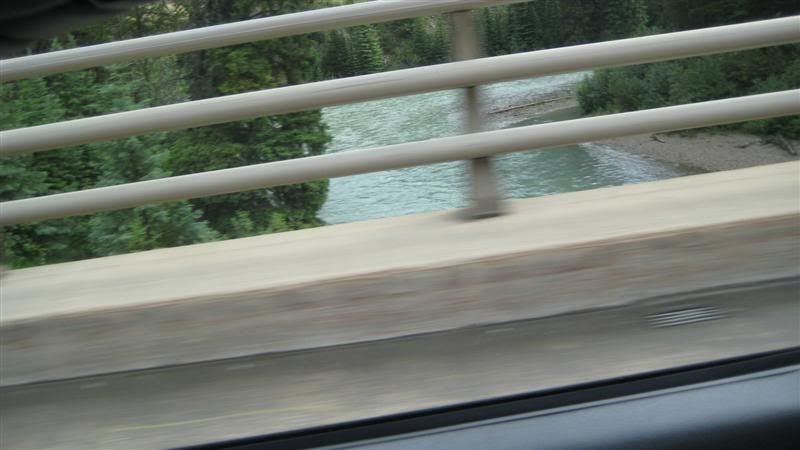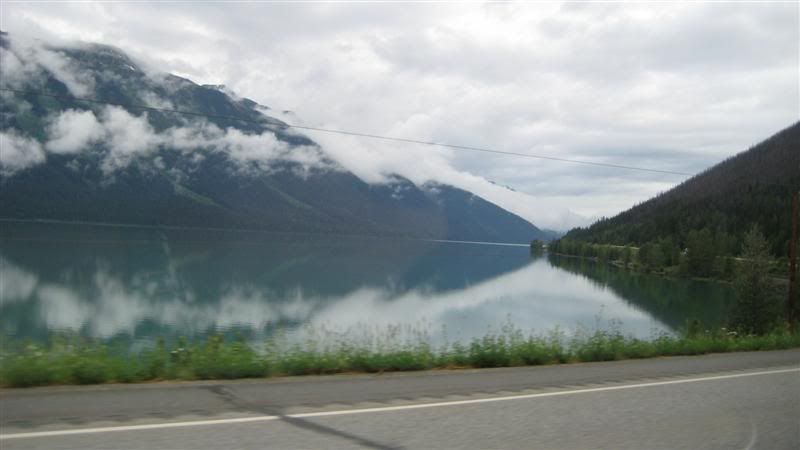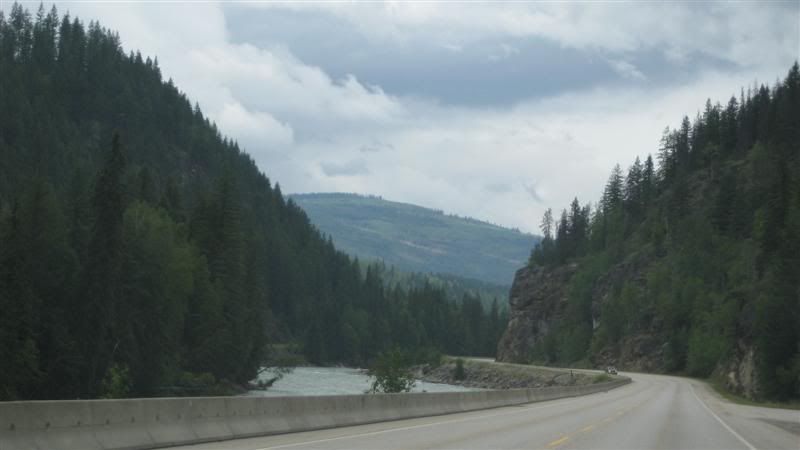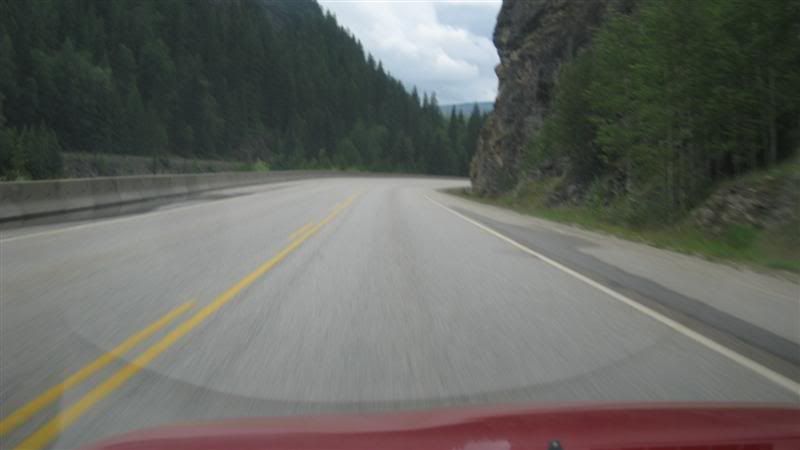 Ahoy, another Z bound for Vancouver: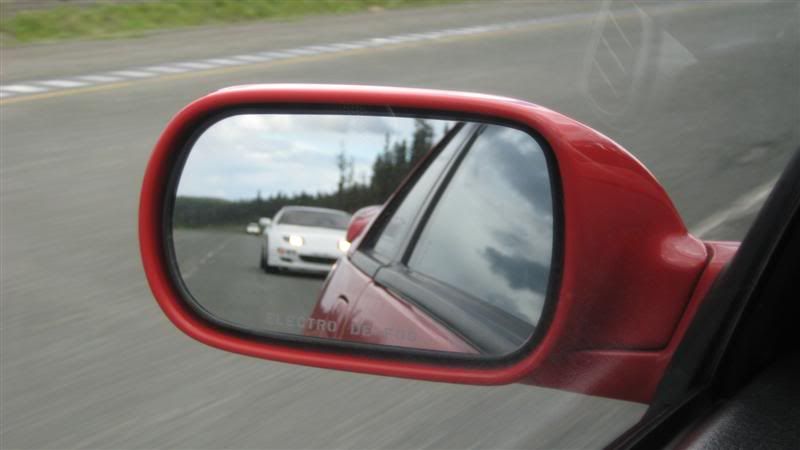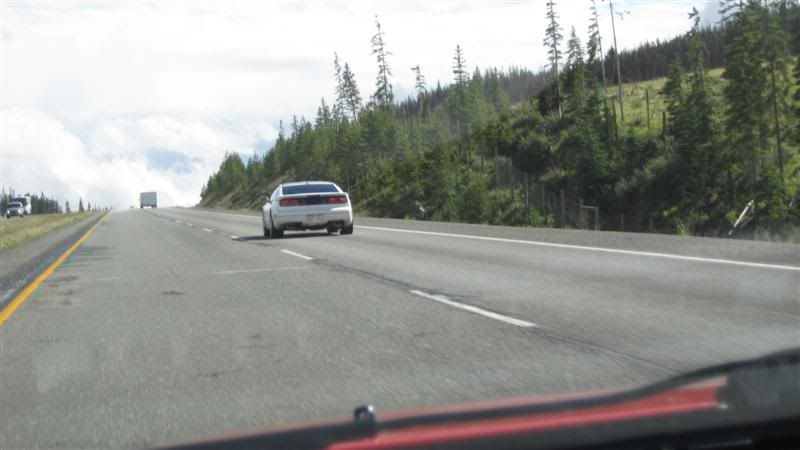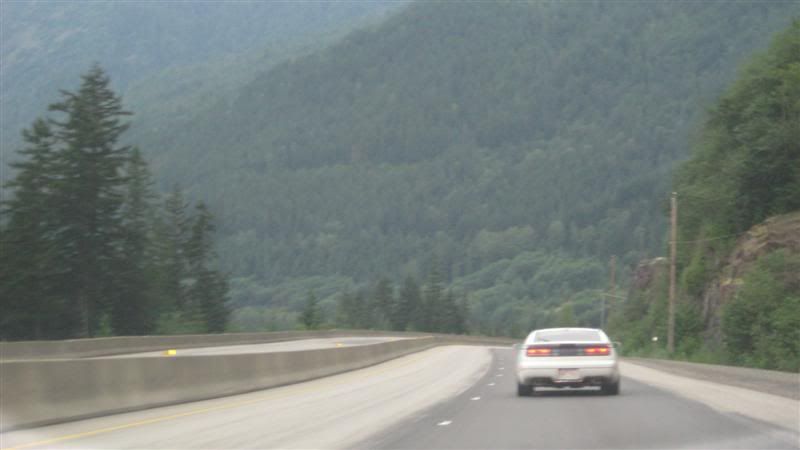 Parked @ Meatman's shop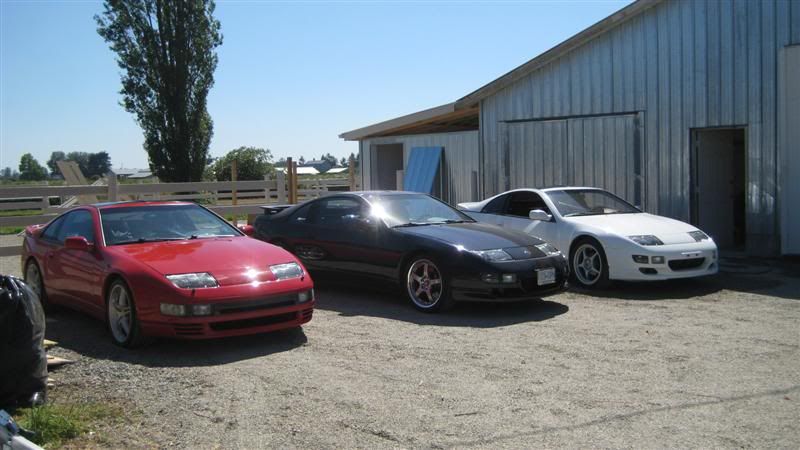 Meatman's facilities for pre-dyno tuning were pretty sweet:

We were gathering...but there were complications:

PART II: Overnight Engine Swap Madness
Situation: Meatman, the Dyno event organizer had spun bearings the previous weekend... he was out of the dyno day, or so it seemed. Greg & Seb arrived, we assessed the situation, checked over the parts (2 spare blocks, full gasket kits, lots of manpower, 4 point lift, and Tim Horton's coffee every 90 minutes. It was decided to pull the engine, swap everything onto a JDM block with good compression & leakdown numbers, and drop it back in.
With 15 hours until we had the start of the dyno rental day, we went for it:
6:42PM Start: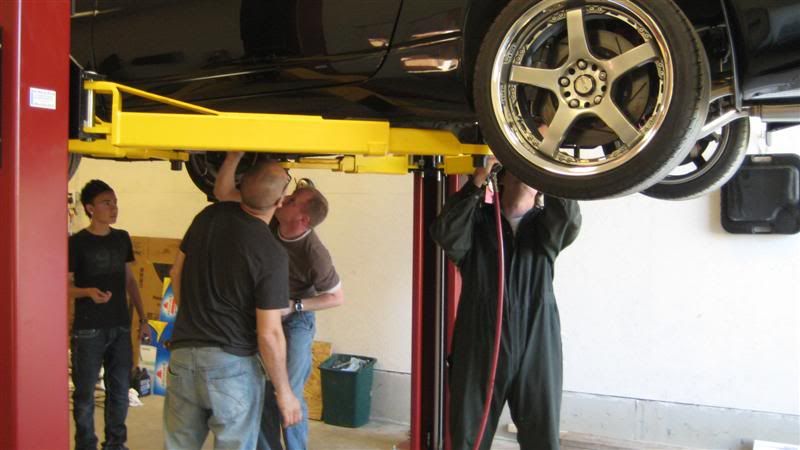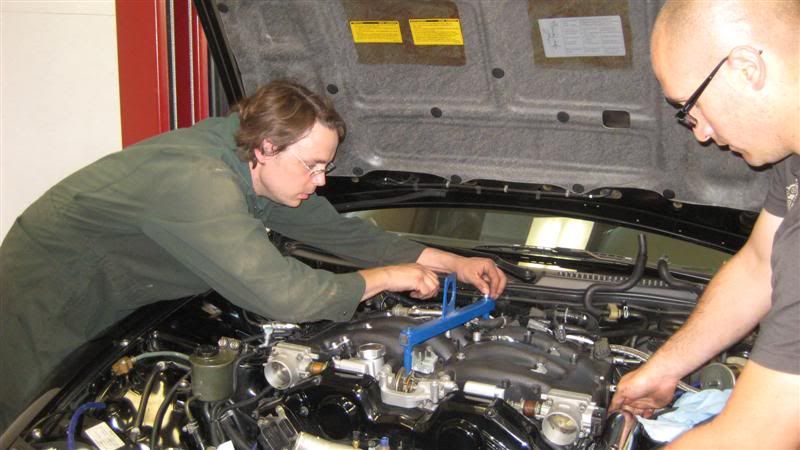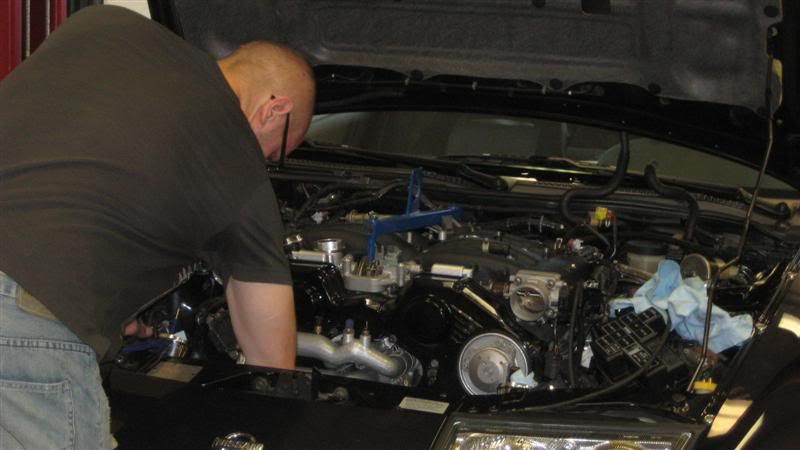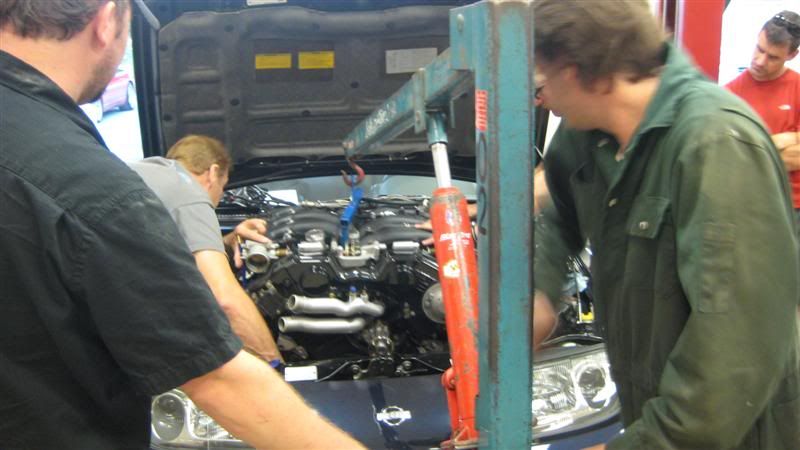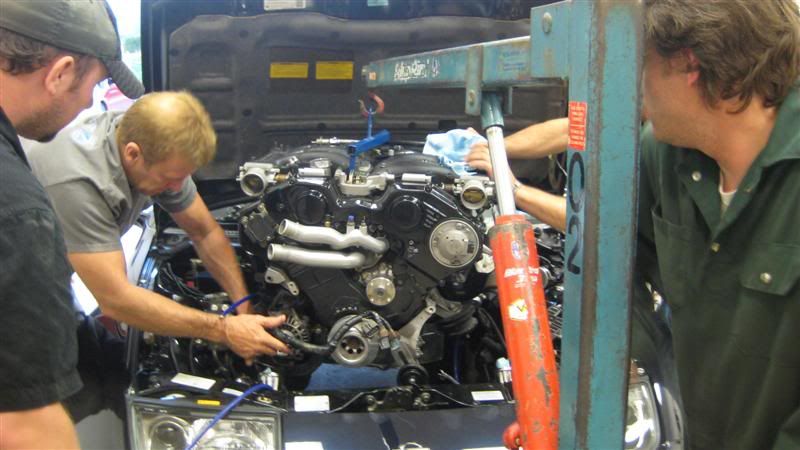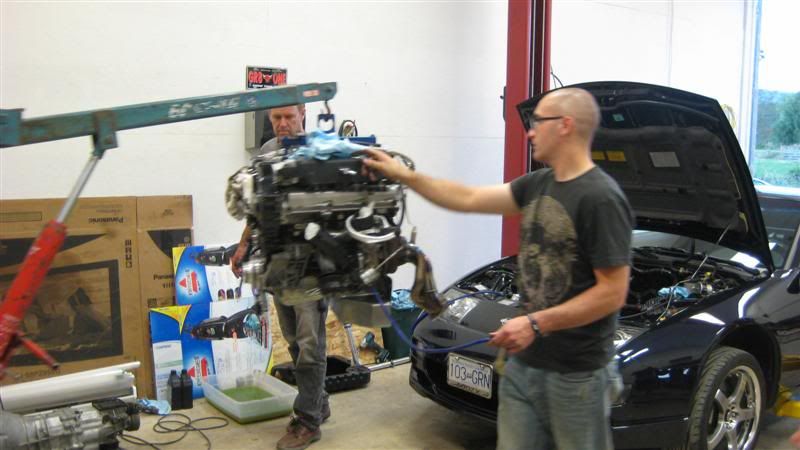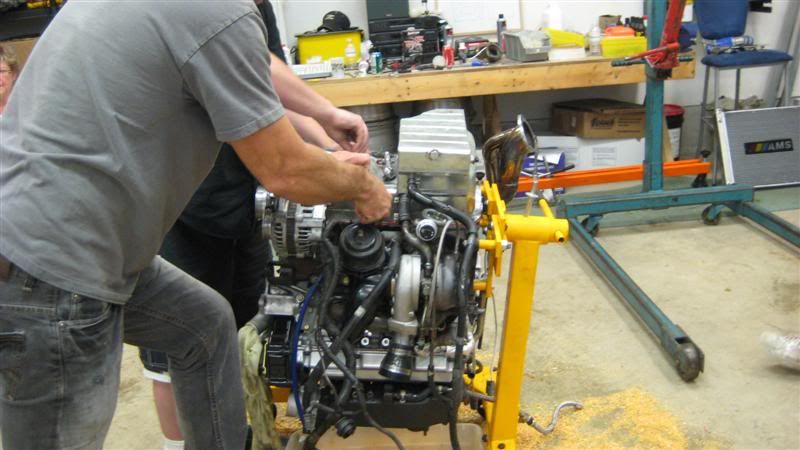 Pretty much fuX0red: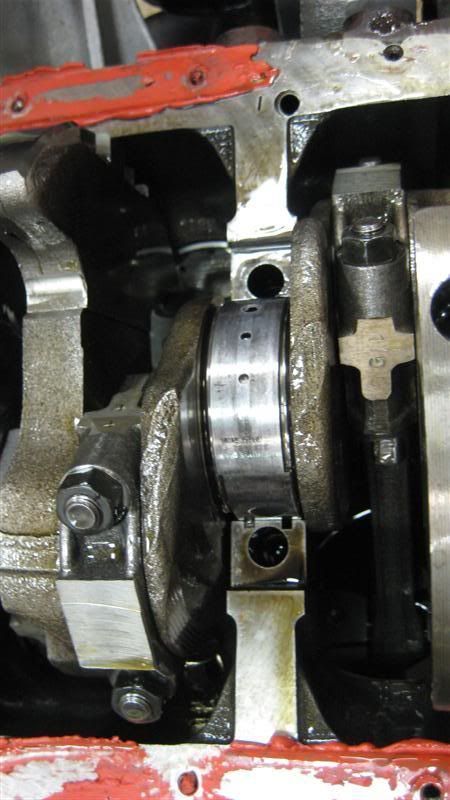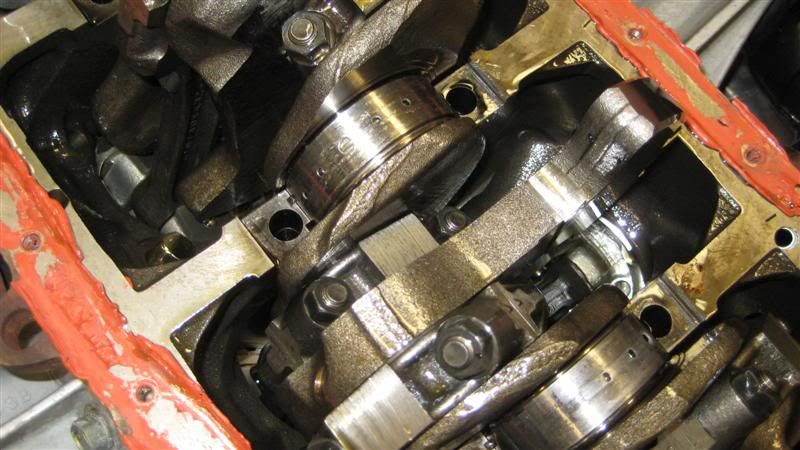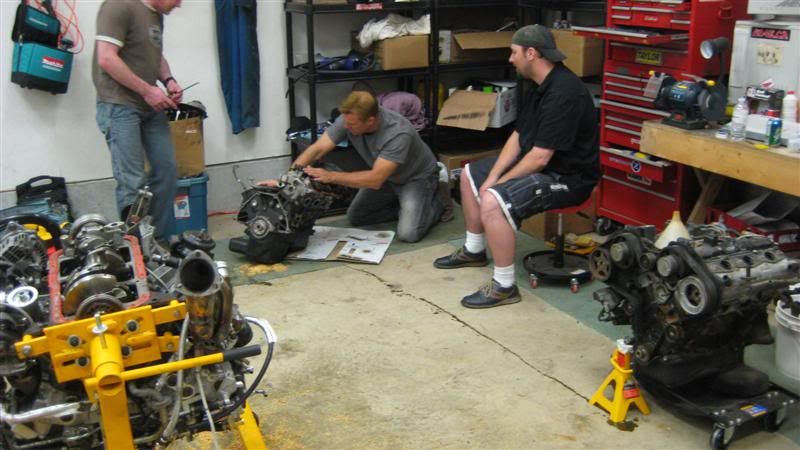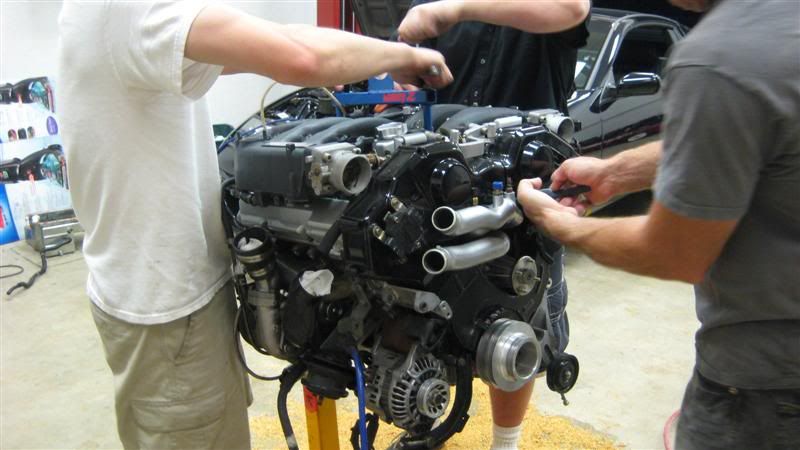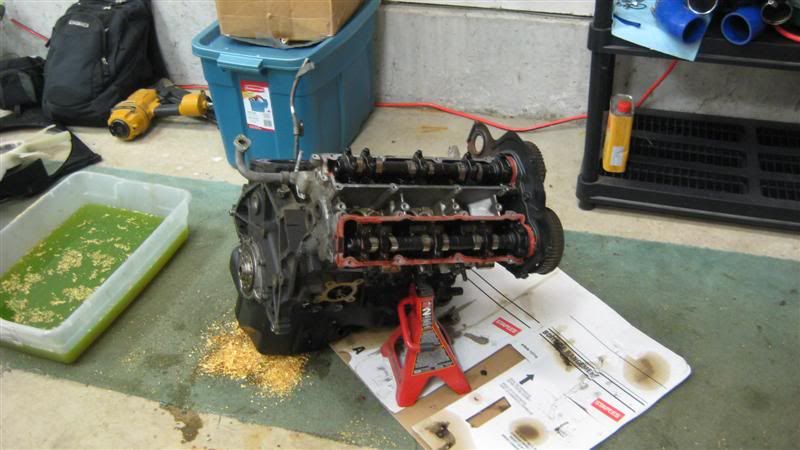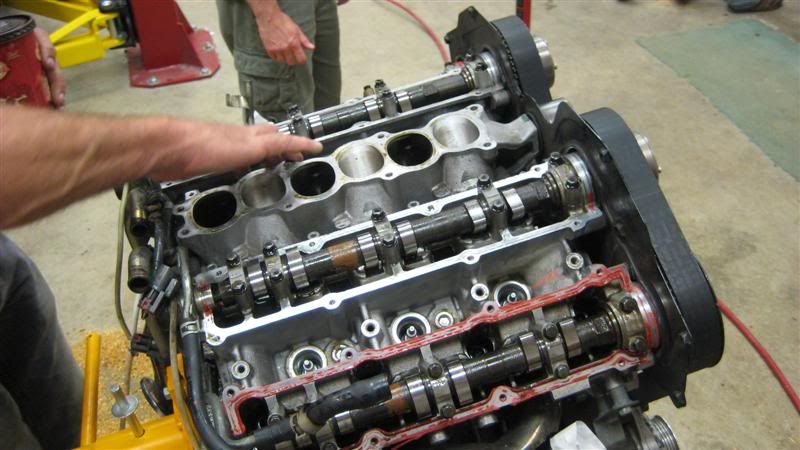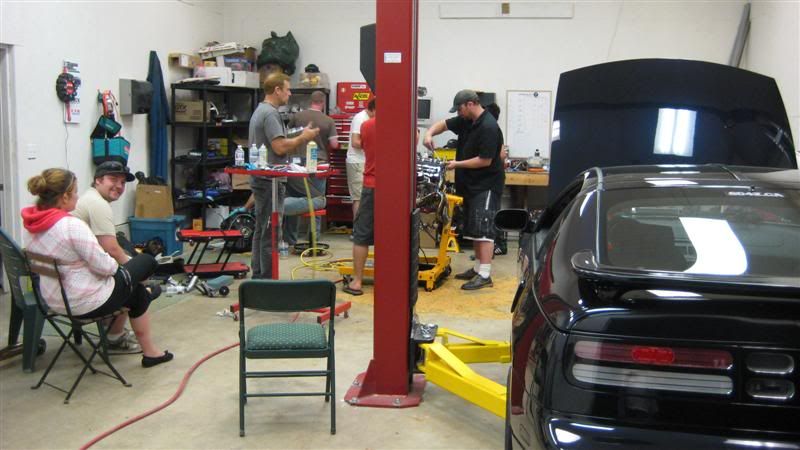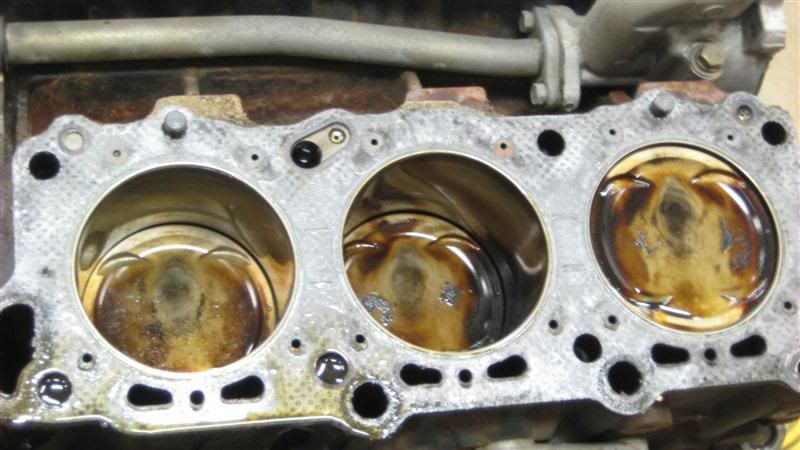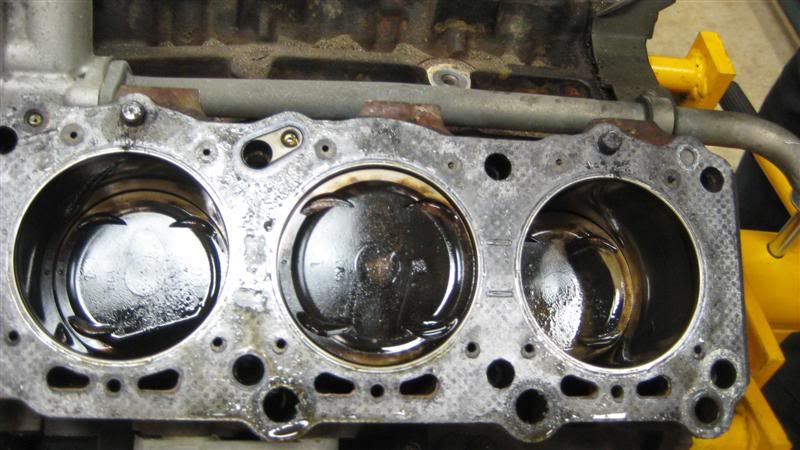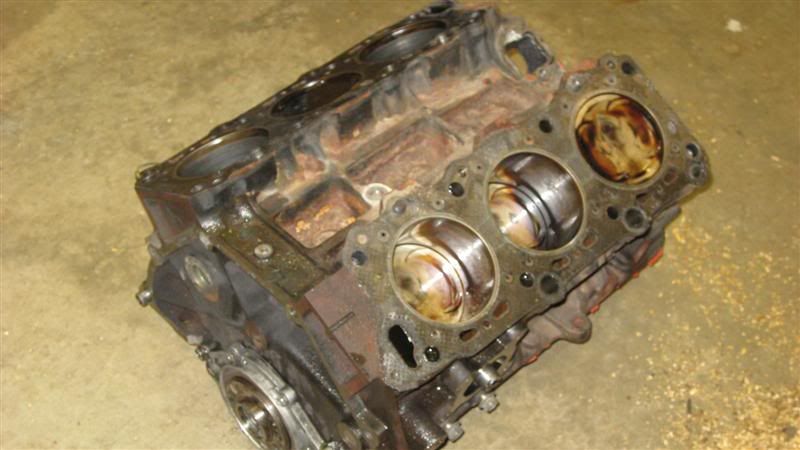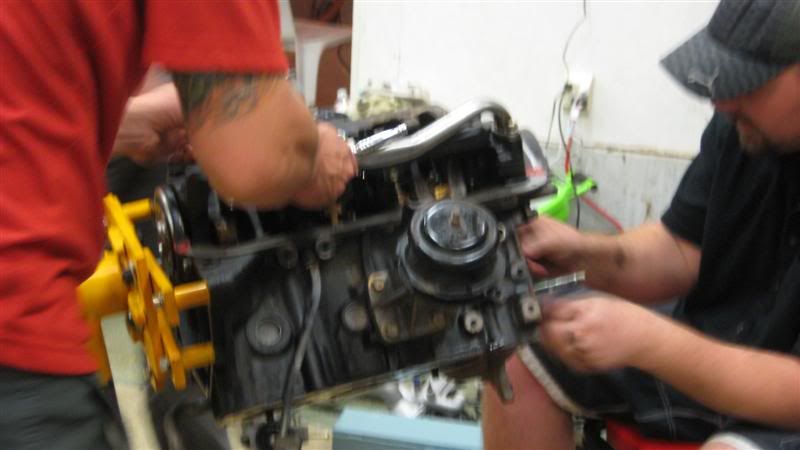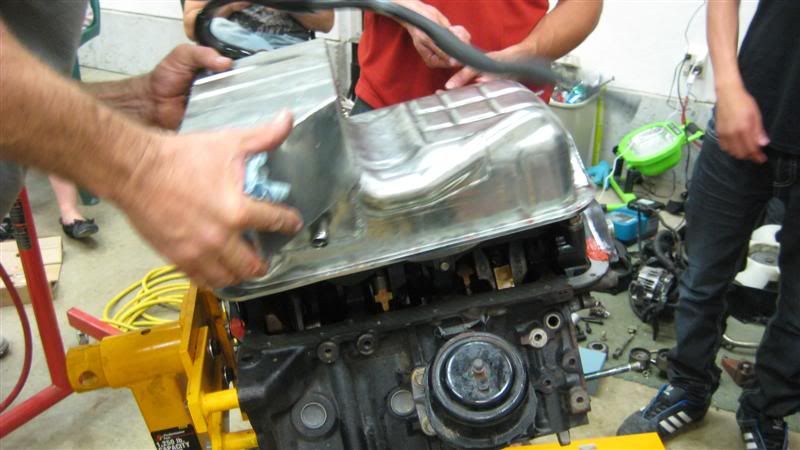 Scurf, our coffee gofer, picks up a tool and lends a hand: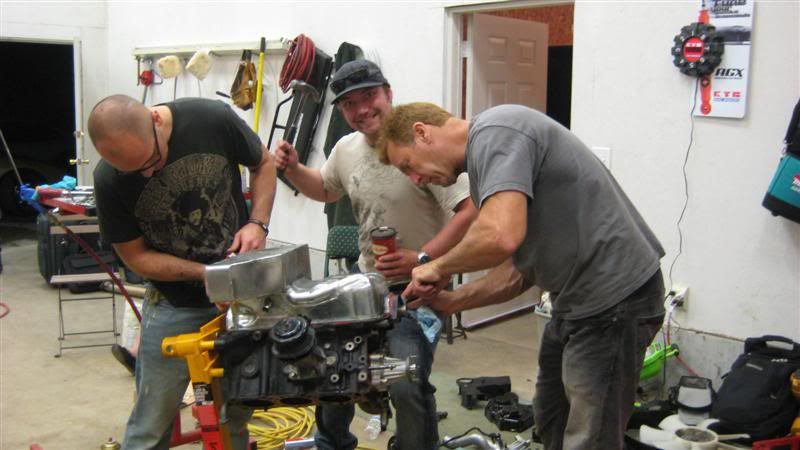 This miserable bitch was good for an hour of grief:

We heated it: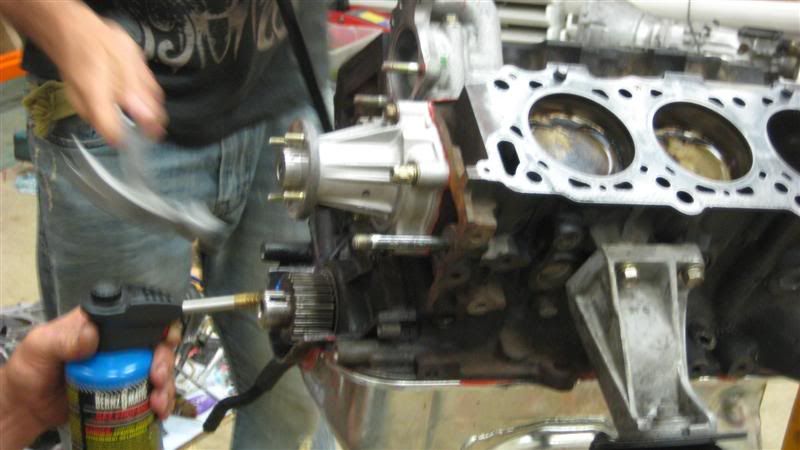 We beat on it and eventually

we went through about 9 dremel wheels (no die grinder)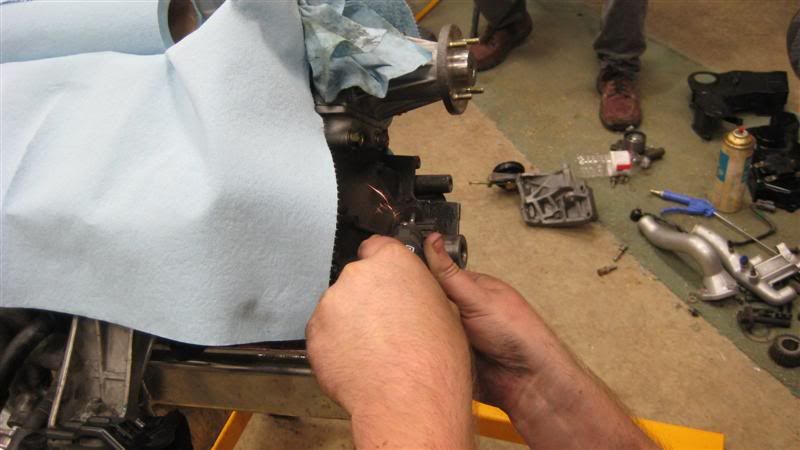 rusty little mofo: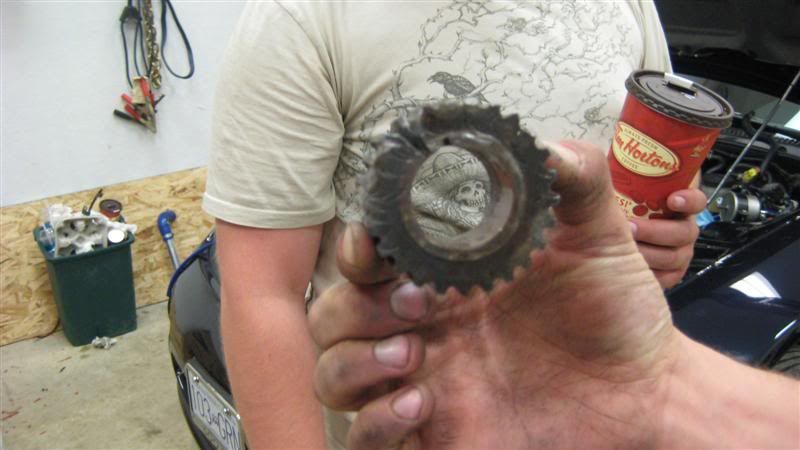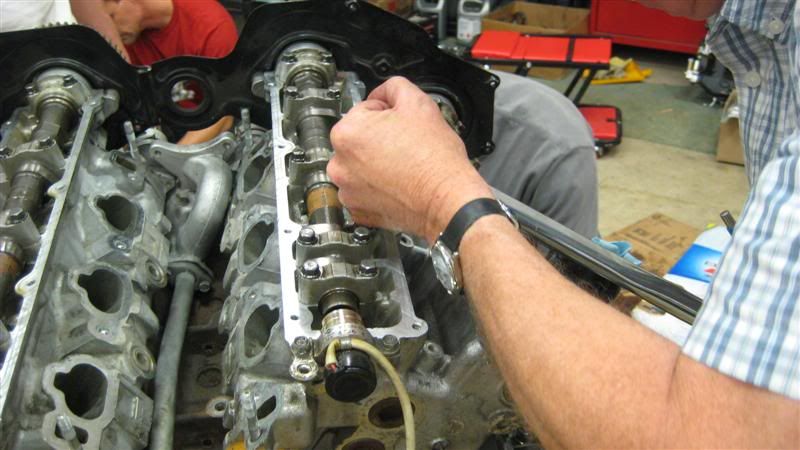 Seb grabs some shut-eye: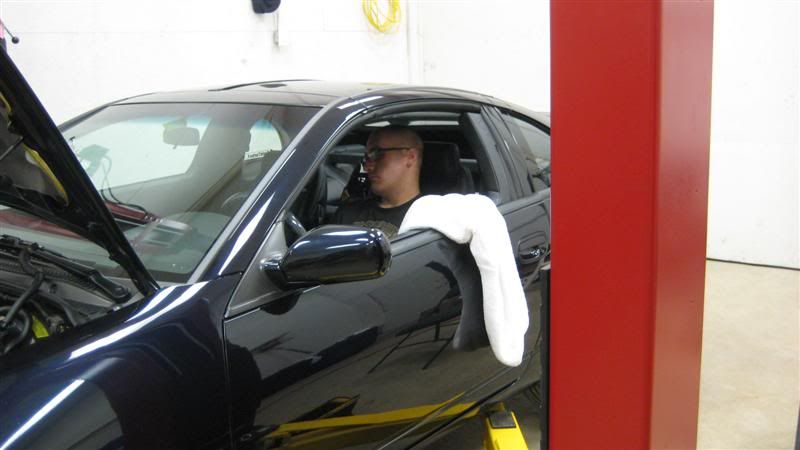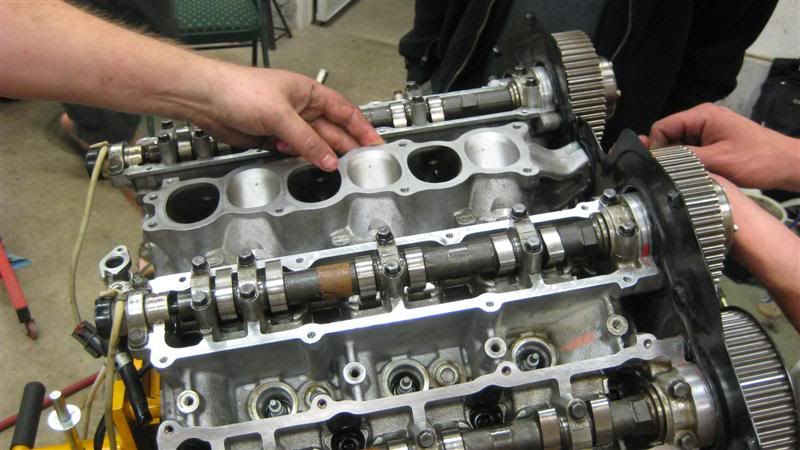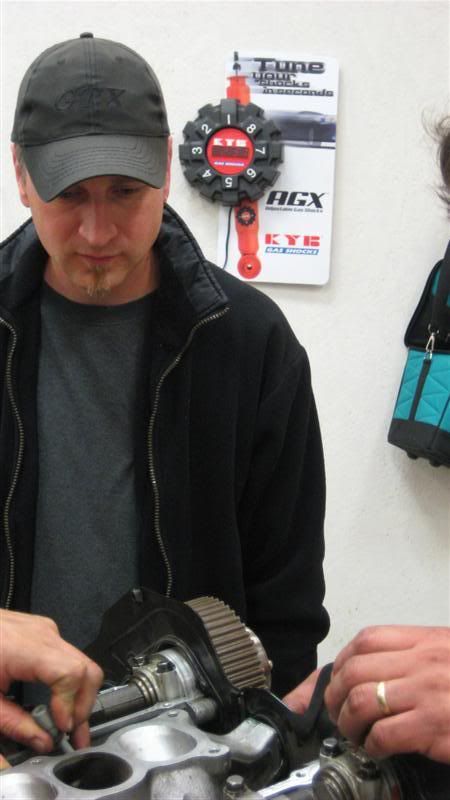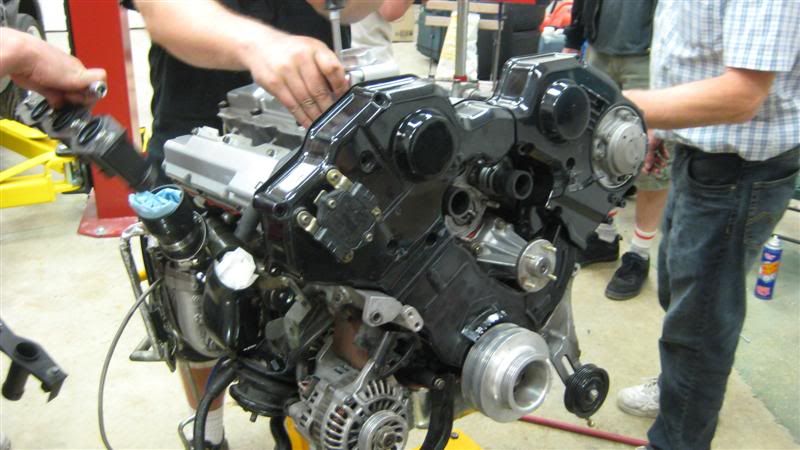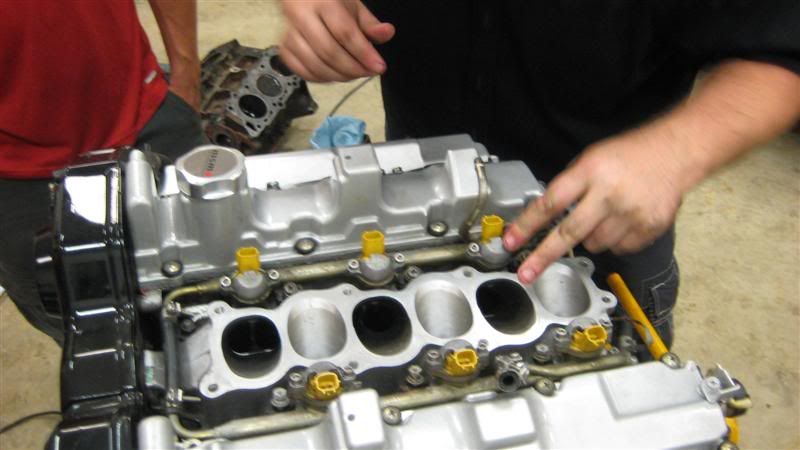 Old block ring lands fubar'd as well: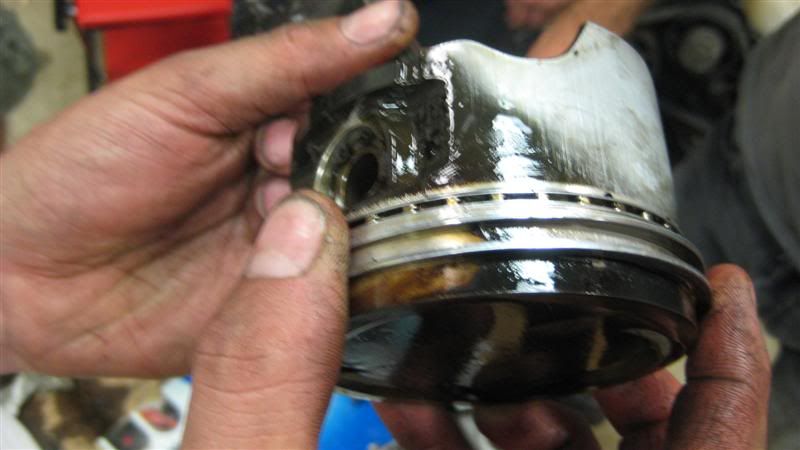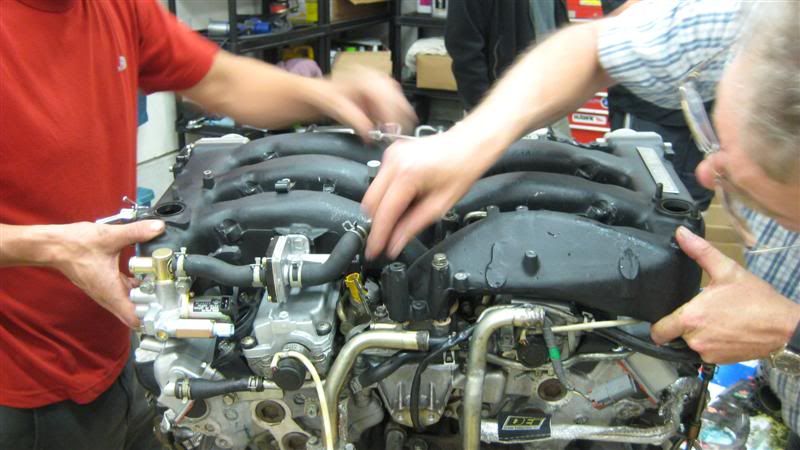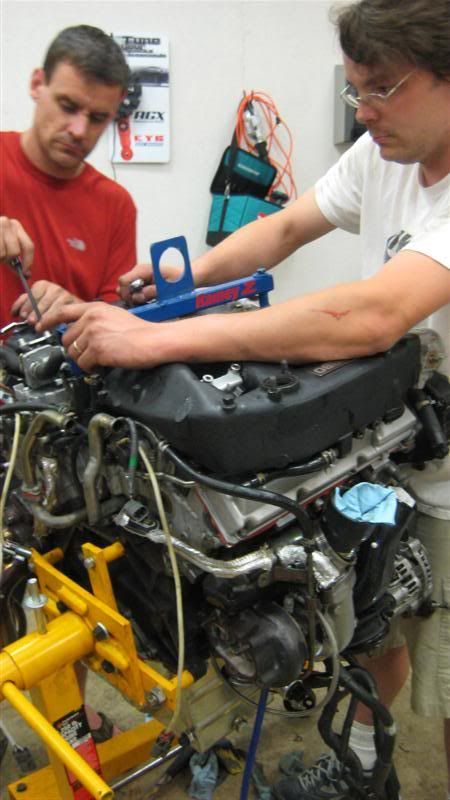 Oops, just about forgot the 'standing in the bay' shot: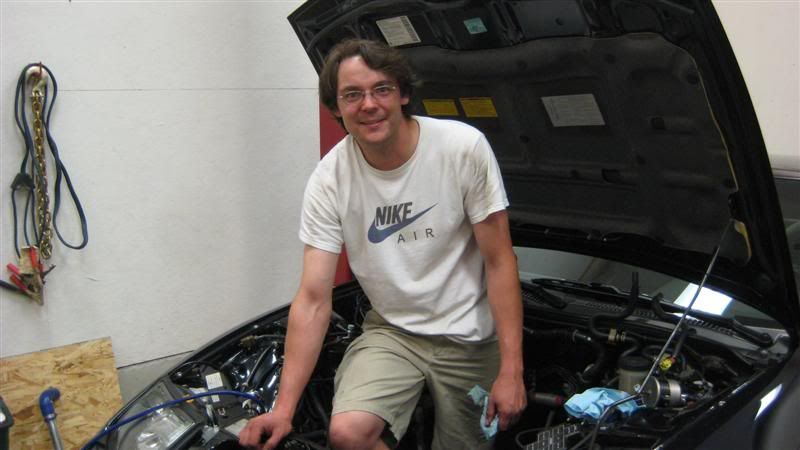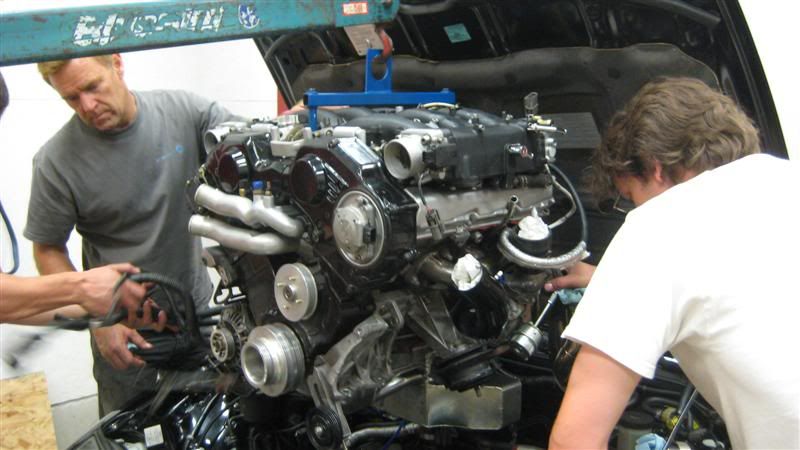 KYB Adjustable time says 5 hours until dyno day starts: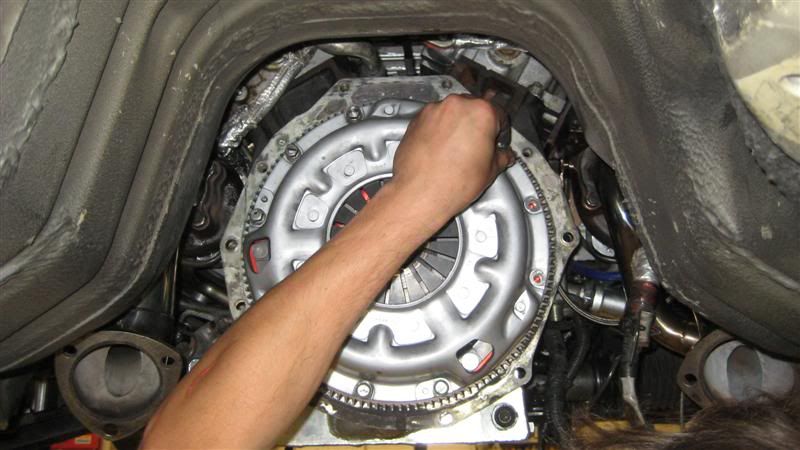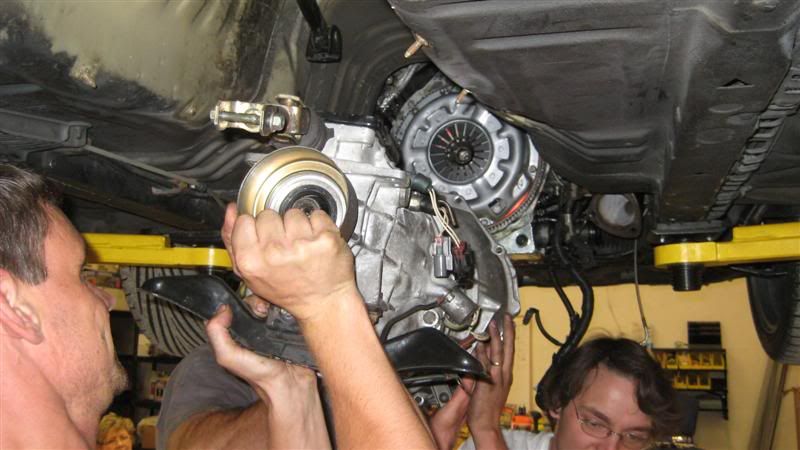 Sunrise over the Fraser Valley: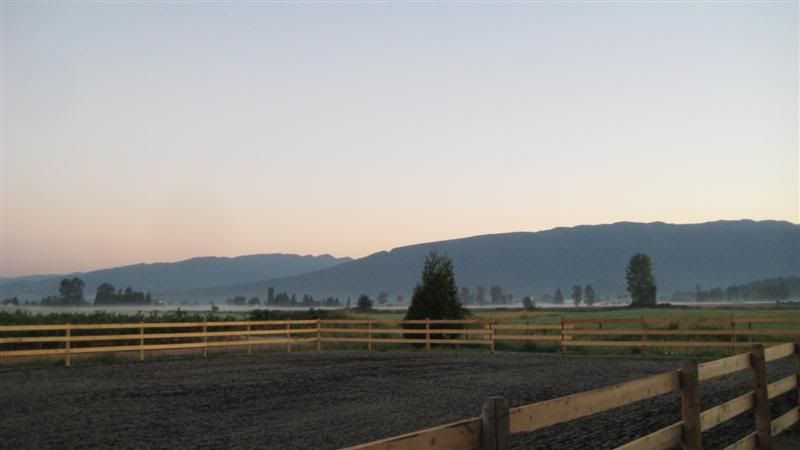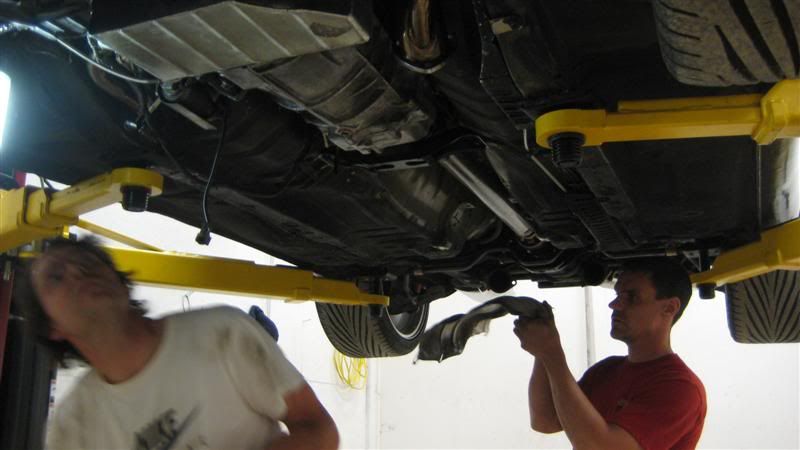 Man, that Seb can sleep through anything: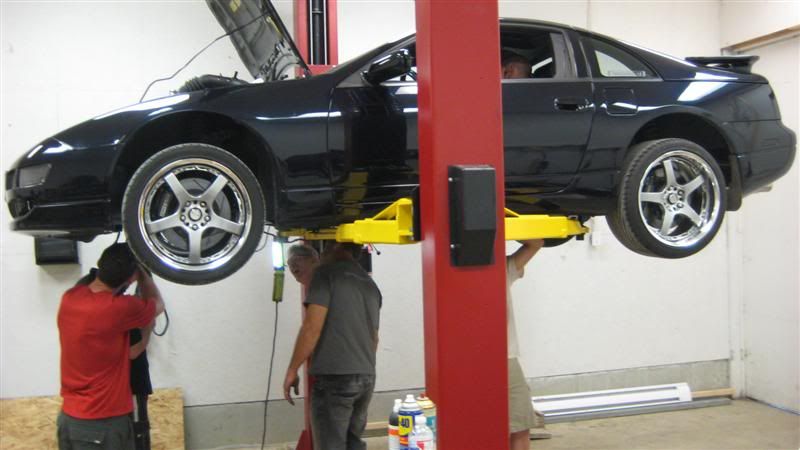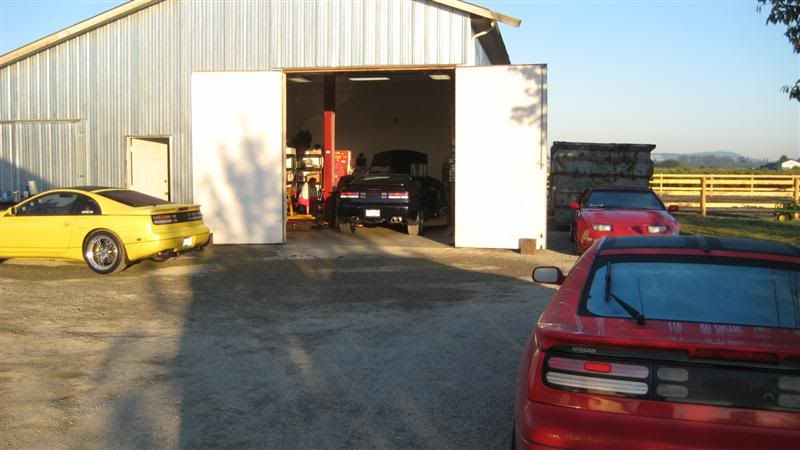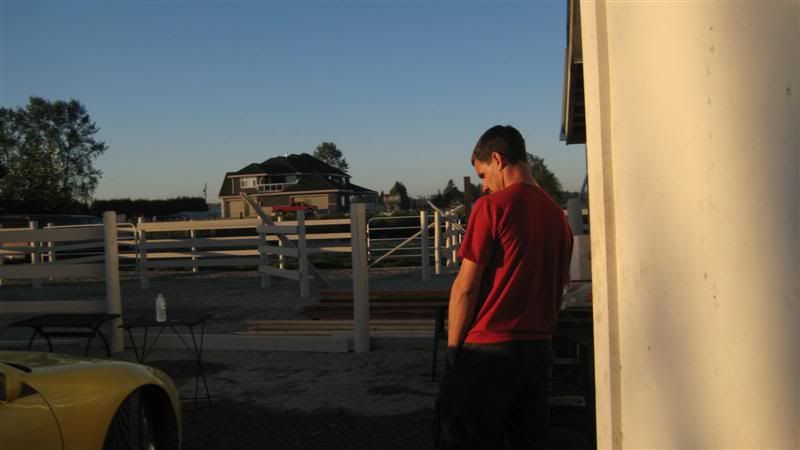 7:20AM Finish: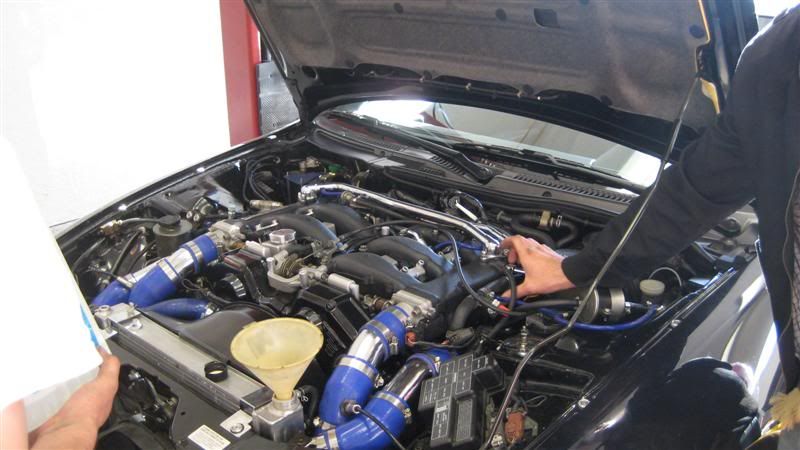 Fire in the Hole:
PART III: Dyno Day on no sleep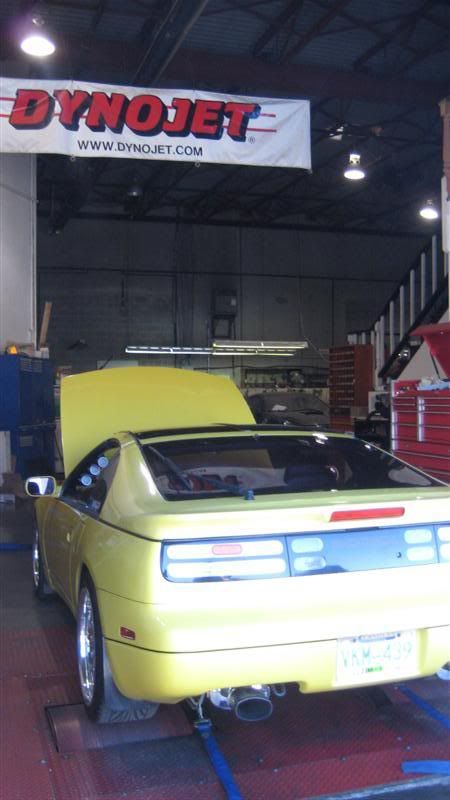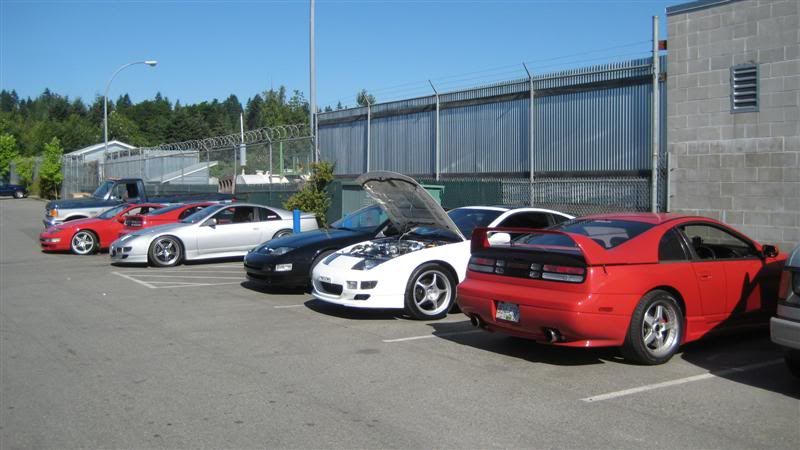 The heart transplant victim arrives: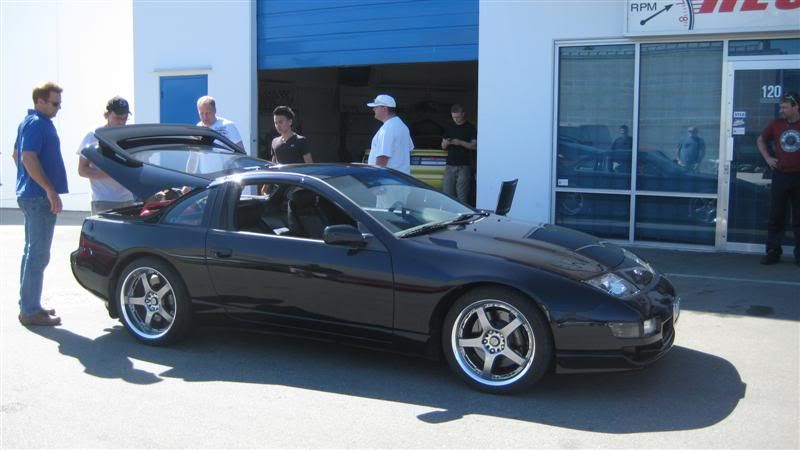 Working on practically no sleep, these two aren't men, they're Z tuning machines: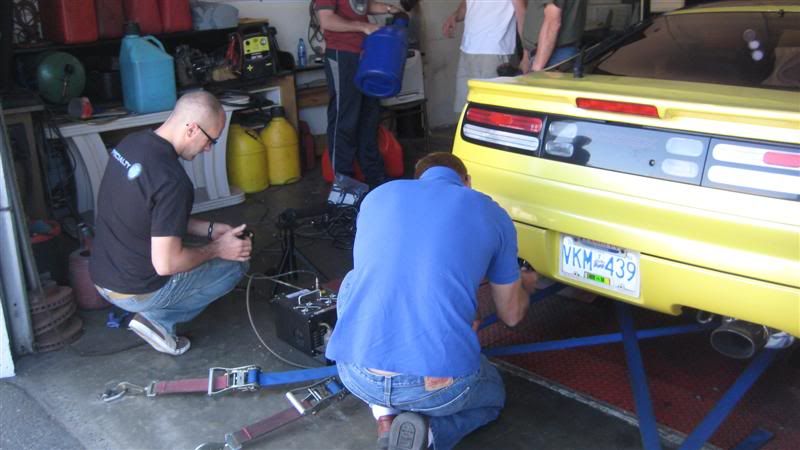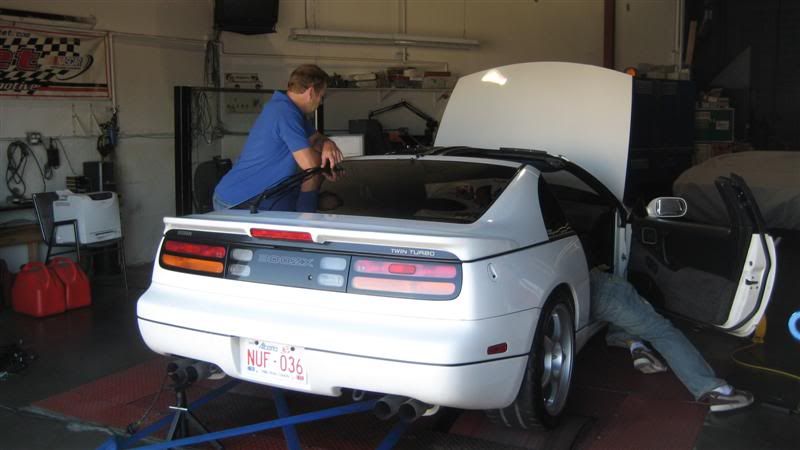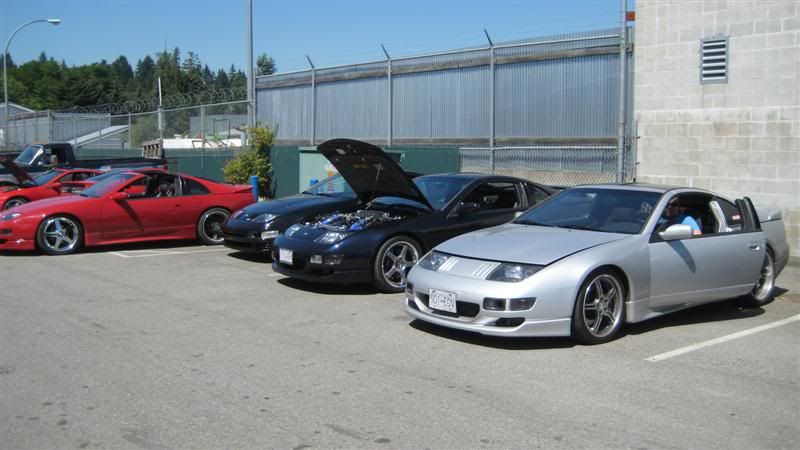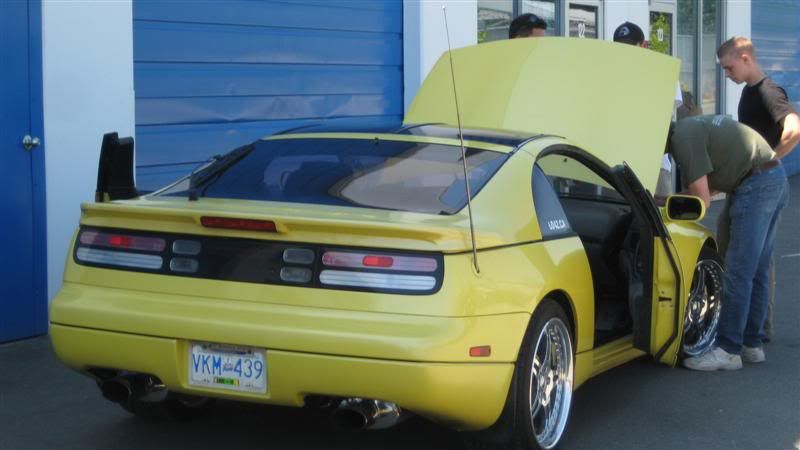 I love being @ sea level: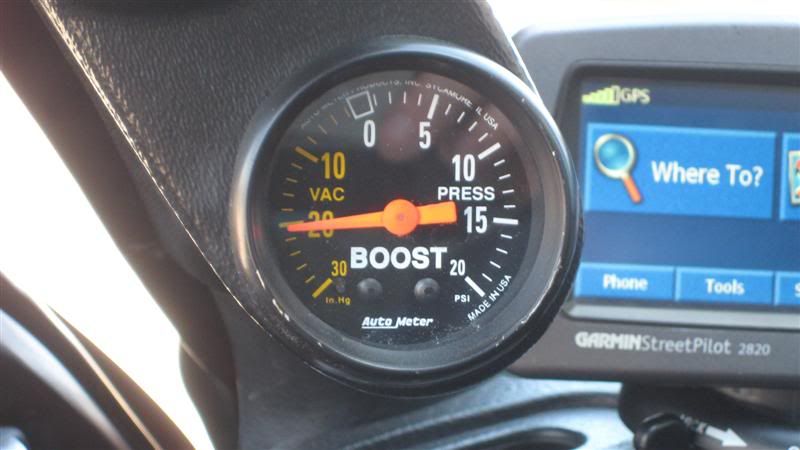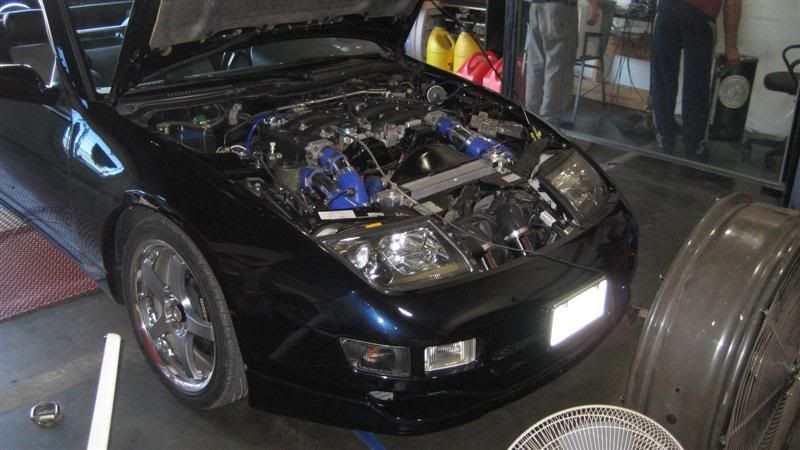 Getting baked off of C-16 fumes: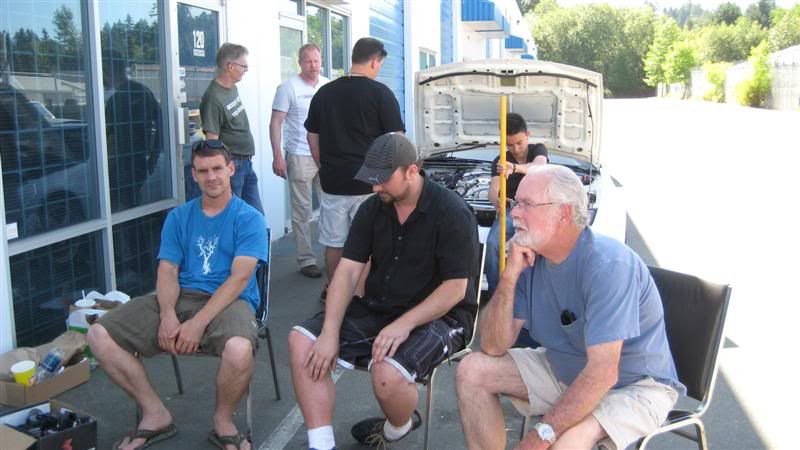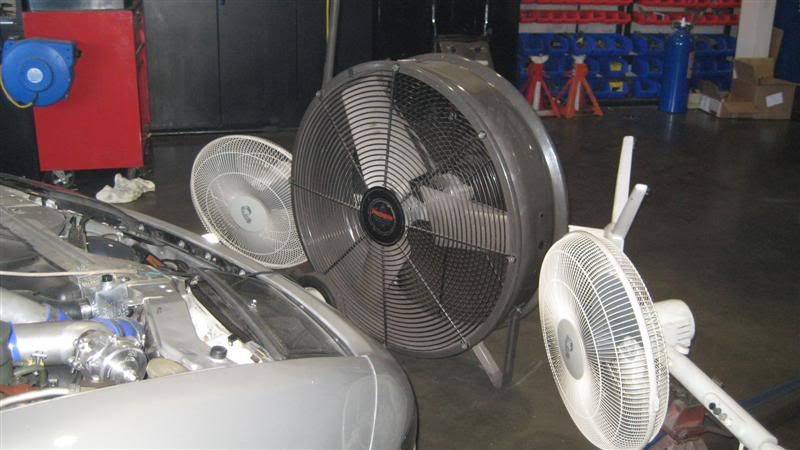 My Red Zed found some company: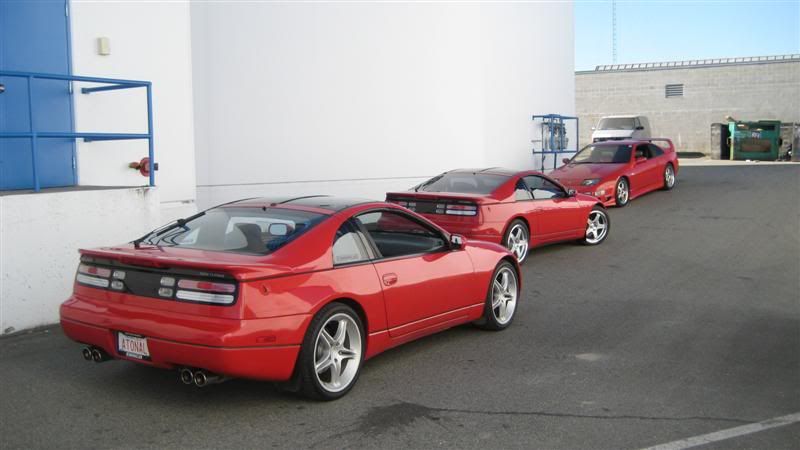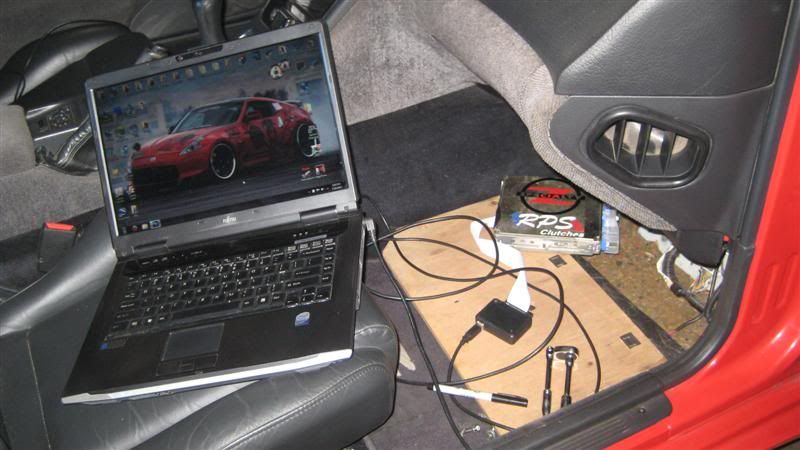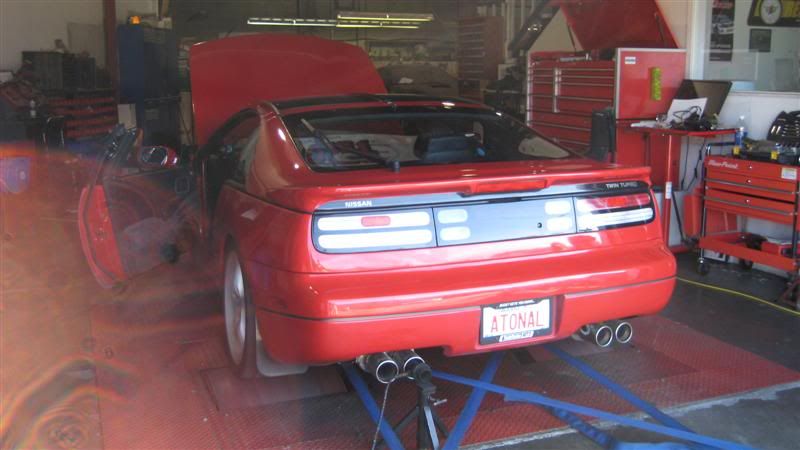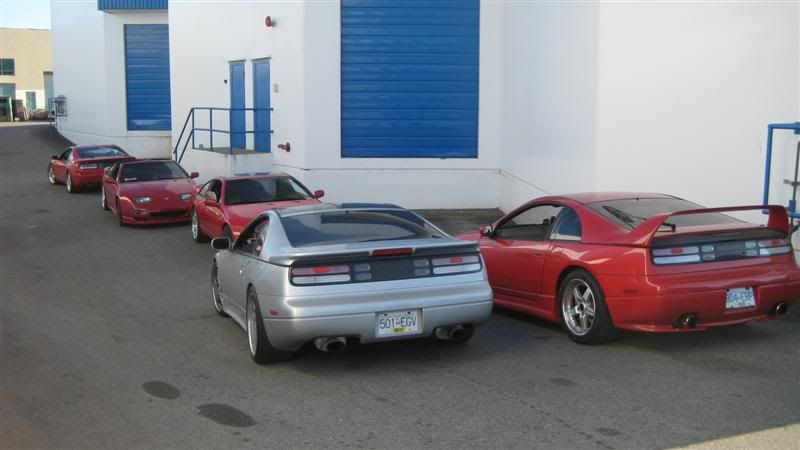 Z looked good in this spot, snapped a few: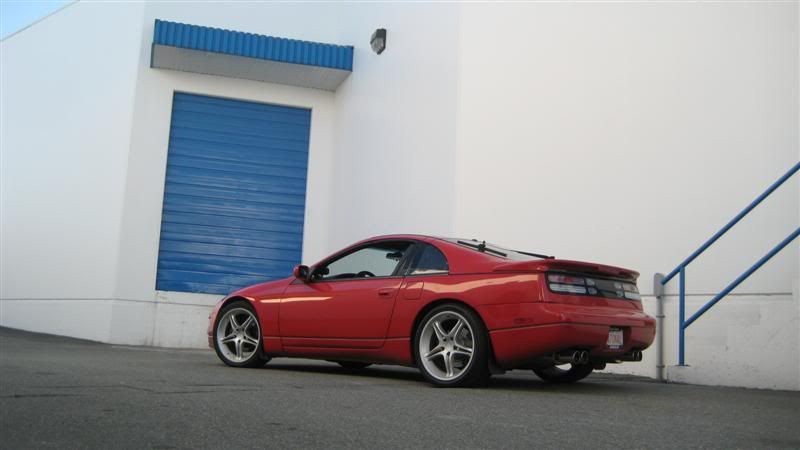 PART IV Driving Home... a new beginning
Sniff, I'm going to miss this:

Nice thing about the Trans-Canada Fraser Canyon run, there is a series of Exhaust Resonation Test Chambers on the route: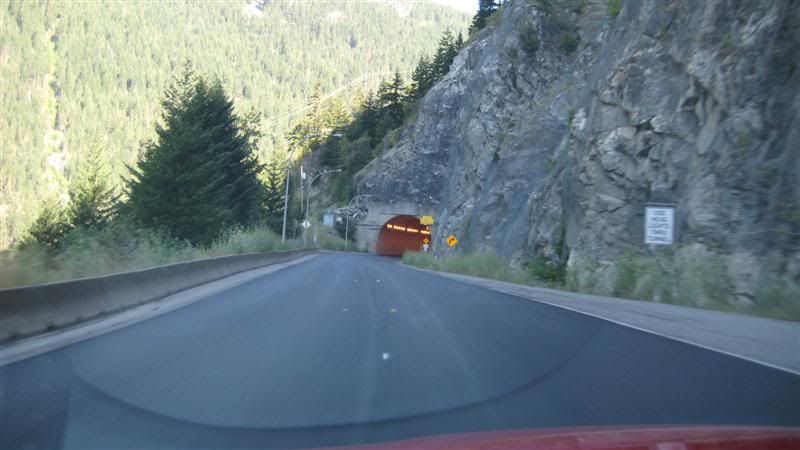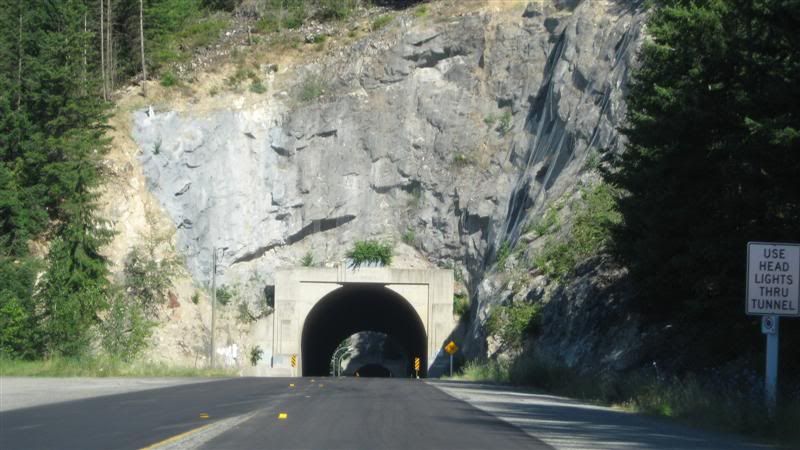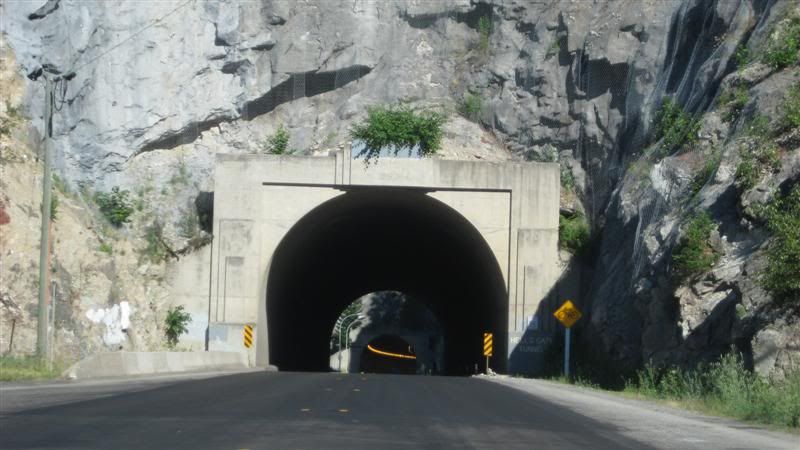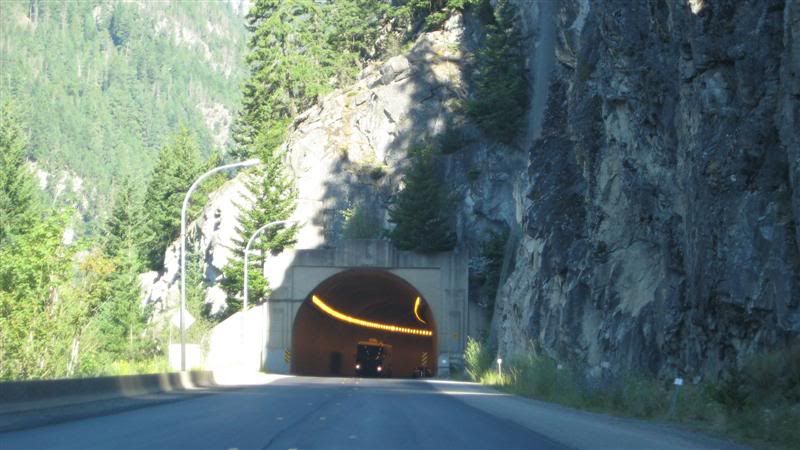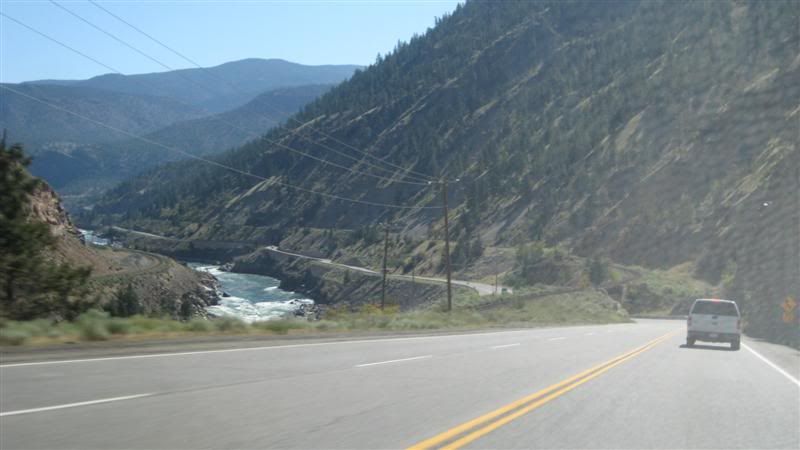 In front of one of the most majestic peaks of the Canuckistan Rockies: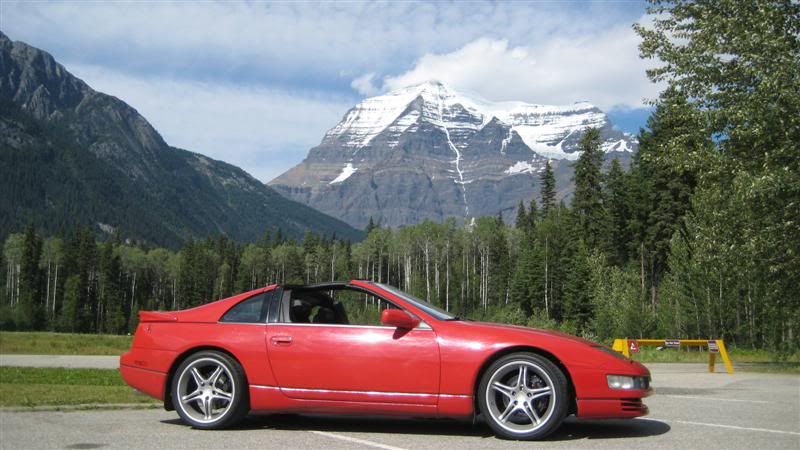 Incredible 4 days.
Thanks to the 604Z crew: Meatman, JK, Mike M, Mike S, also Tom from Calgary (dyno Monstah!!) and of course, the Specialty Z crew of Greg & Seb. Thanks for coming to Canuckistan and pulling an all-nighter to get Josh on the dyno... we (and our Zeds) appreciate it!
Regards,

WARNING!  Forum posts are likely to contain traces of irony.
If you believe you may be suffering from an irony deficiency
please consult your physician.
My Zs are hybrid vehicles, they run on gasoline and money

I'm off to wax mine and go for a drive now.
- BigTDogg (MA) 07:17:08 07/17/09

times change, people change, but the Z32 still kicks ass.
- apudapus 16:46:02 06/15/07

I was more wondering how you set your climate control to 22*
lol, it would be that fastest freezer on wheels!
- Briscoe'sZ32 (NJ) 23:15:44 02/05/07

You have *got* to be getting a cut from B&B :D
- SeedyROM 15:24:29 08/16/06
What do you think B&B stands for?
- YugoBernie (NoVA) 15:57:09 08/16/06